What's Magoosh SAT & ACT Prep for Schools?
Magoosh is for the student.
Each student is assigned an individual account that tracks their progress through the product. They can choose a specific study schedule, follow recommended lessons based on activity, or choose their own area of focus.

Progress Tracking: The student dashboard outlines a student's performance, tracking both pace and accuracy of questions answered. From here, students can navigate to lessons, practice questions, or a breakdown of their past performance.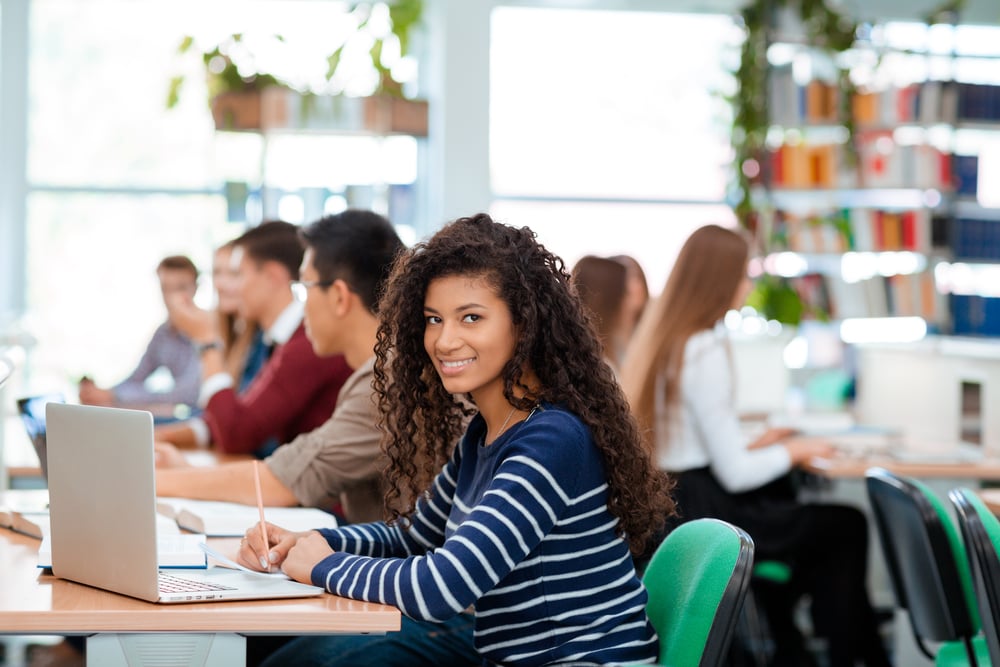 Adaptive Learning: Within the lessons and practice questions, students can take notes, flag items for review, and see related content. We also cater to a variety of learning styles, providing written transcripts to accompany each video. Students can customize practice sessions that automatically adjust based on their strengths and weaknesses.

Expert Support: Lastly, our student help team are just a click away if a student is struggling. With a simple message, students can ask a test prep expert about any of the lessons or questions and get a response within a few hours.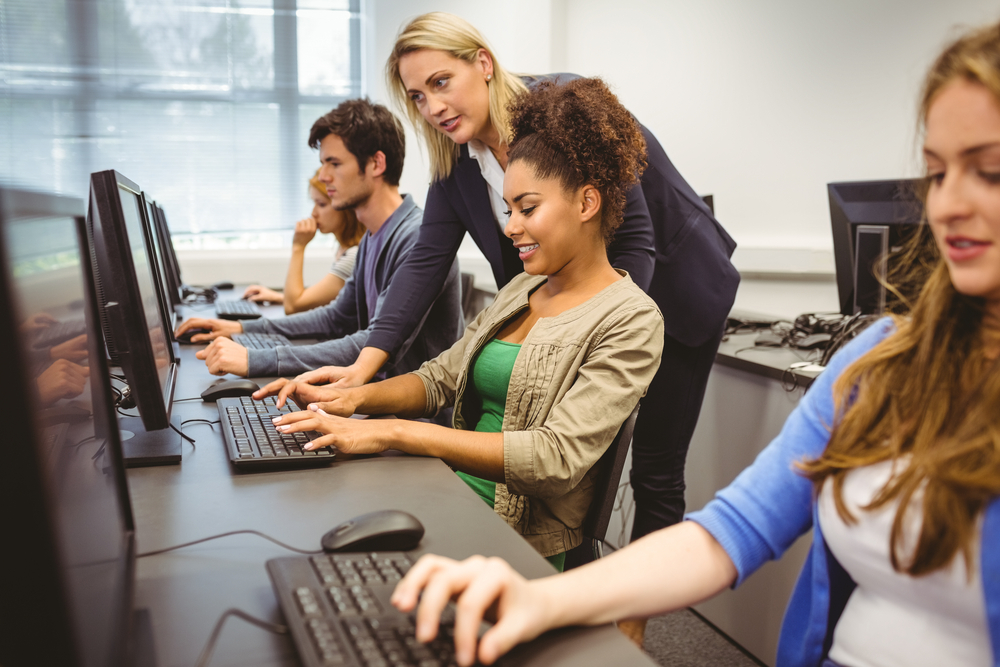 Magoosh is for the educator.
Intuitive Management: We know that educators need to track student performance, which is why Magoosh comes with free instructor accounts. Instructor accounts not only give educators access to a full Magoosh subscription but a student dashboard that keeps track of each student's performance and progress within the product.

Actionable Reporting: From the instructor dashboard, instructors can modify classes, keep track of practice test scores and assignment progress, and dive into the specifics of a student's performance on practice questions.
What's it Like to Choose Magoosh as your partner?
Find out by downloading your complete guide to working with Magoosh SAT and ACT prep.
Our priority is getting your students the test prep they need as quickly as possible. After all, more time with Magoosh is a higher score on test day! In this guide, you'll learn how to get started with Magoosh, from that first conversation to your third month of prep!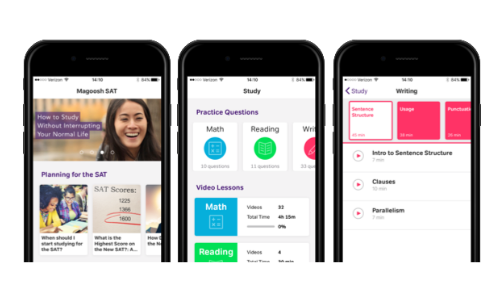 Magoosh is 100% online.

From lesson videos to practice tests, Magoosh provides everything a student needs for success in one platform. Whether you're integrating test prep into your classroom or providing resources for individual study, Magoosh is there for your students.
And unlike books or tutors that rarely evaluate or adjust their content, Magoosh is constantly improving our product based on actual student feedback, changes to the tests, and rigorous data analysis that ensures our practice questions are both valid and reliable.