Students Don't Learn Unless They're
Engaged, Challenged, Motivated, Interested
Magoosh can help in the classroom or wherever they may be with our 100% online learning platform.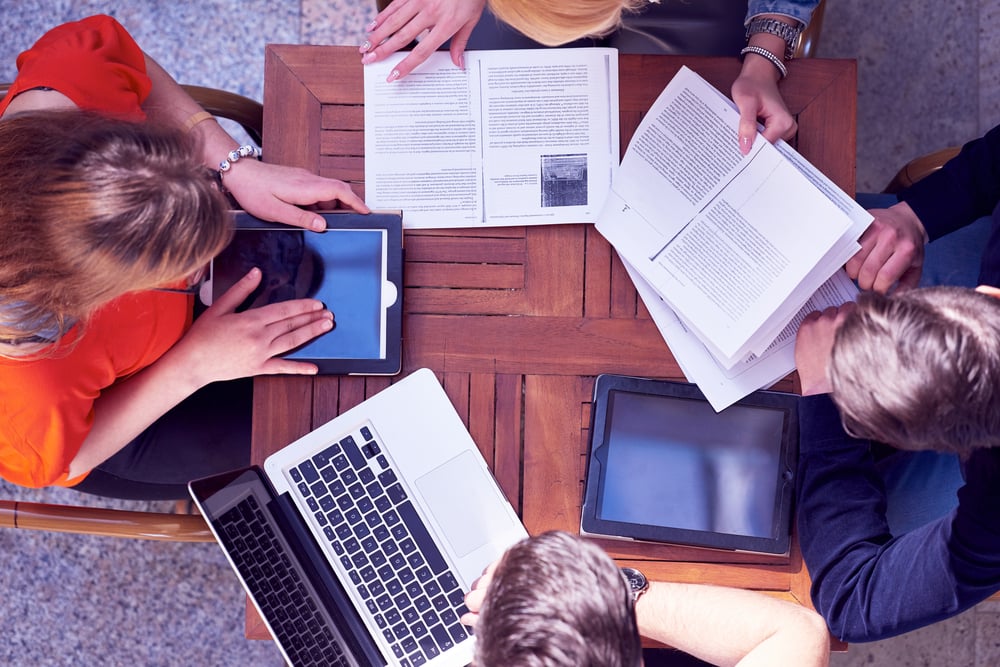 What's Magoosh ACT and SAT Prep for Schools?
Whether in a single classroom or an entire district, Magoosh works with educators and students to raise scores on the ACT and SAT. We make test prep affordable, flexible, and effective.
Preparing for the ACT and SAT can be a daunting task for high school students, but the process can be made much easier with the help of Magoosh's online prep courses.
At Magoosh, we understand the importance of giving students the tools they need to succeed on these important exams. That's why we've developed comprehensive online courses that cover everything from test-taking strategies to specific subject matter. Our courses have been proven to increase student test scores, making them the perfect solution for teachers and schools looking to give their students an edge.
As an educator, you can rest assured that our 100% online program can be used independently by students or as part of your classroom curriculum. We prioritize getting your students the test prep they need as quickly as possible. After all, more time with Magoosh is a higher score on test day!

"Since using Magoosh, scholars have felt more confident about taking the SAT and ACT exams. The user friendly interface, asynchronous learning, and support resources are extremely helpful for our students who are at day and boarding schools across the country. This service allows Oliver to still meet the needs of participants while they are miles away from us."
Randy
Oliver Scholars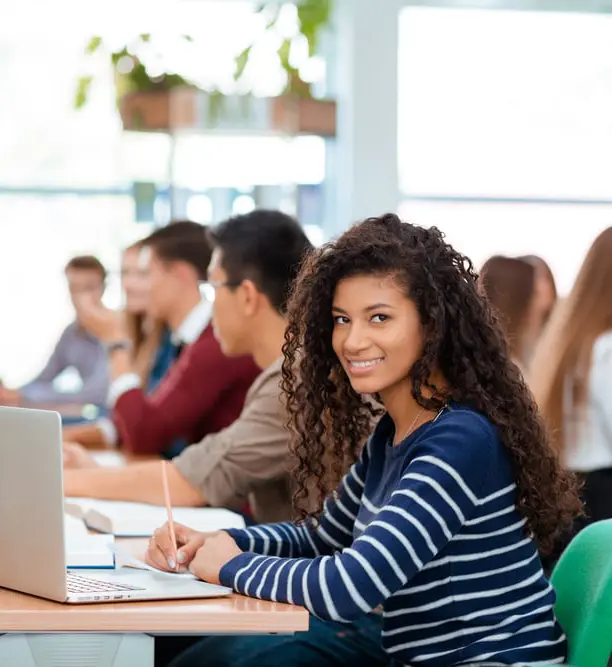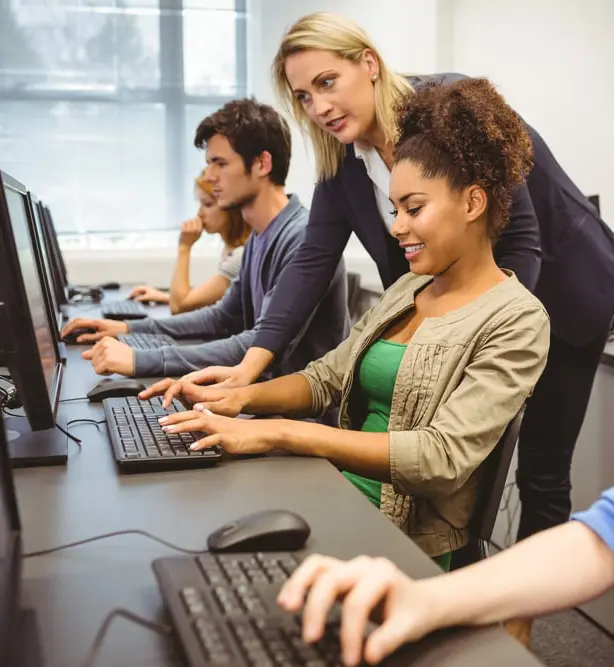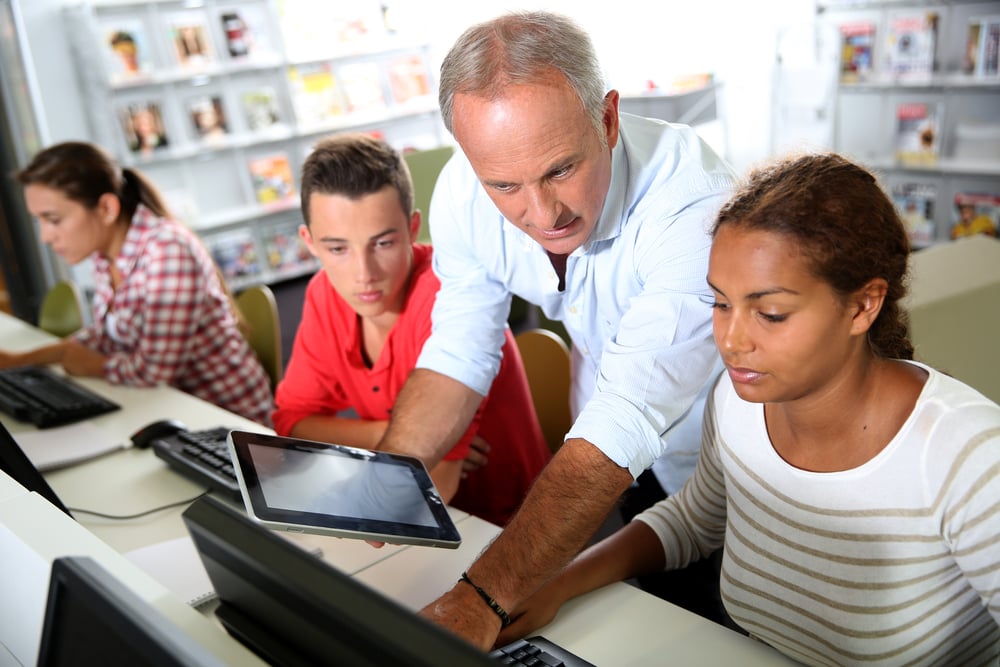 The Magoosh SAT Platform gave our students an edge during their prep months and gave us the credibility as an institution to provide that preparation. Most of our students saw a noticeable improvement in their grades during their time using Magoosh test prep.
International University of Santa Cruz
As a student advisor, I can say Magoosh is a complete, user-friendly platform. You can keep track of how much time your students are investing and in what kind of activities. You can also find out if they're struggling with a skill or topic and can give guidance.
We have been using Magoosh for the past 4 years and our players have found great success with it for the ACT and SAT scores. From an organizational standpoint, it is incredibly easy to use and sign our players up. They have enjoyed the ease of studying. Great service!
The best part of Magoosh in an ACT Prep class is that students can be working on areas they're struggling in.
Laclede County High School
We have loved offering Magoosh as support for our afterschool program. Students a lot of times feel ill-equipped for the ACT and Magoosh is an easy way for us to help them feel less intimidated!
Ready to Learn More?
Want to find out how Magoosh can work for your students or get a quote? Our team can help with pricing for 10+ accounts, understanding reporting, integrations, onboarding, and ongoing support.
Ready to get started Now?
Schools can purchase Magoosh ACT or SAT at a discounted price to get started. After completing your purchase, we'll work with you to complete onboarding and start with Magoosh.