Boost Scores
with Magoosh's test prep resources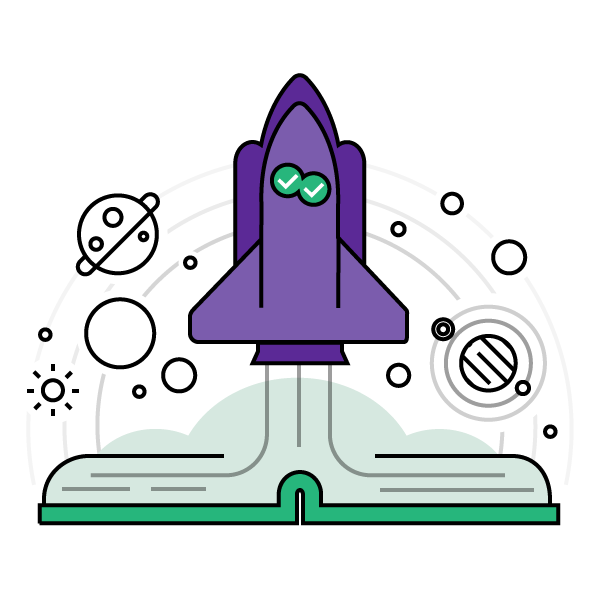 We're here to help
Standardized tests can be a big deal for your students - they can affect their college admissions, scholarship opportunities, job, and graduate school prospects. That's why it's important to give them the tools they need to succeed on these exams. Magoosh can help your students feel more confident and prepared on test day. They'll learn key concepts, practice their skills, and better understand what to expect on the exam. It's a great investment in your students' future success!
I have loved using Magoosh this year. I think that the videos are very helpful and they relate to the questions given afterward. Another perk is the online tests! It is a great way to save paper, and on grading time. I love that the students can get their results instantly and review the problems they missed. I think it has greatly helped my students.
This has been very helpful for our students. The lessons are easy to use, and the ability to track their progress is very beneficial.
Lausanne Collegiate School
We have loved offering Magoosh as support for our afterschool program. Students a lot of times feel ill-equipped for the ACT, and Magoosh is an easy way for us to help them feel less intimidated!
Our teachers and students have found that there is significant progress when the Magoosh program is used consistently. We are in our second year of Magoosh success!!
Why Magoosh?
As a top-rated test prep company Magoosh offers a comprehensive collection of tools and resources to help your students succeed. We have everything you need from video lessons and practice questions to study plans and help from experts to support your students in their test prep journey. Plus, our materials are easy to use, flexible, and affordable.
Give your students the best chance at success - choose Magoosh for all your test prep needs.