Help Improve Your Student's GMAT Score By at Least 50 Points
Magoosh is the shortest distance between them and an acceptance letter.
Magoosh is What GMAT Prep Should Be
It's simple to learn everything you need to know, just like others have!

The video explanations after each practice question are great. A few weeks before my test I reviewed several questions that I initially got wrong to analyze what kinds of mistakes I was making most often. I think that made a big difference in my score.
+40 Points

The quality of the video tutorials is fantastic. The questions are top-notch as well. I also got a discount for GMAT 3&4 from Magoosh. Other than that, the customer service has been nothing but phenomenal. I'd be lying if I said I scored so well without you.
+250 Points
Why You'll Love Magoosh GMAT
Do your students need accessible and effective GMAT materials to help improve their learning and testing process?
With Magoosh GMAT, you have the freedom to study anywhere, anytime on a desktop or mobile device. Magoosh subscribers also get an exclusive 40% discount on GMAT™ Official Practice Exams.
With Magoosh, you have the power to email a team of devoted educators for assistance whenever you get stuck. Magoosh GMAT also comes with top-quality study materials that are continually updated based on millions of student's answers.
With Magoosh you get smart feedback and progress tracking to turn your weaknesses into strengths. That's right, Magoosh is here to help you improve as quickly as possible.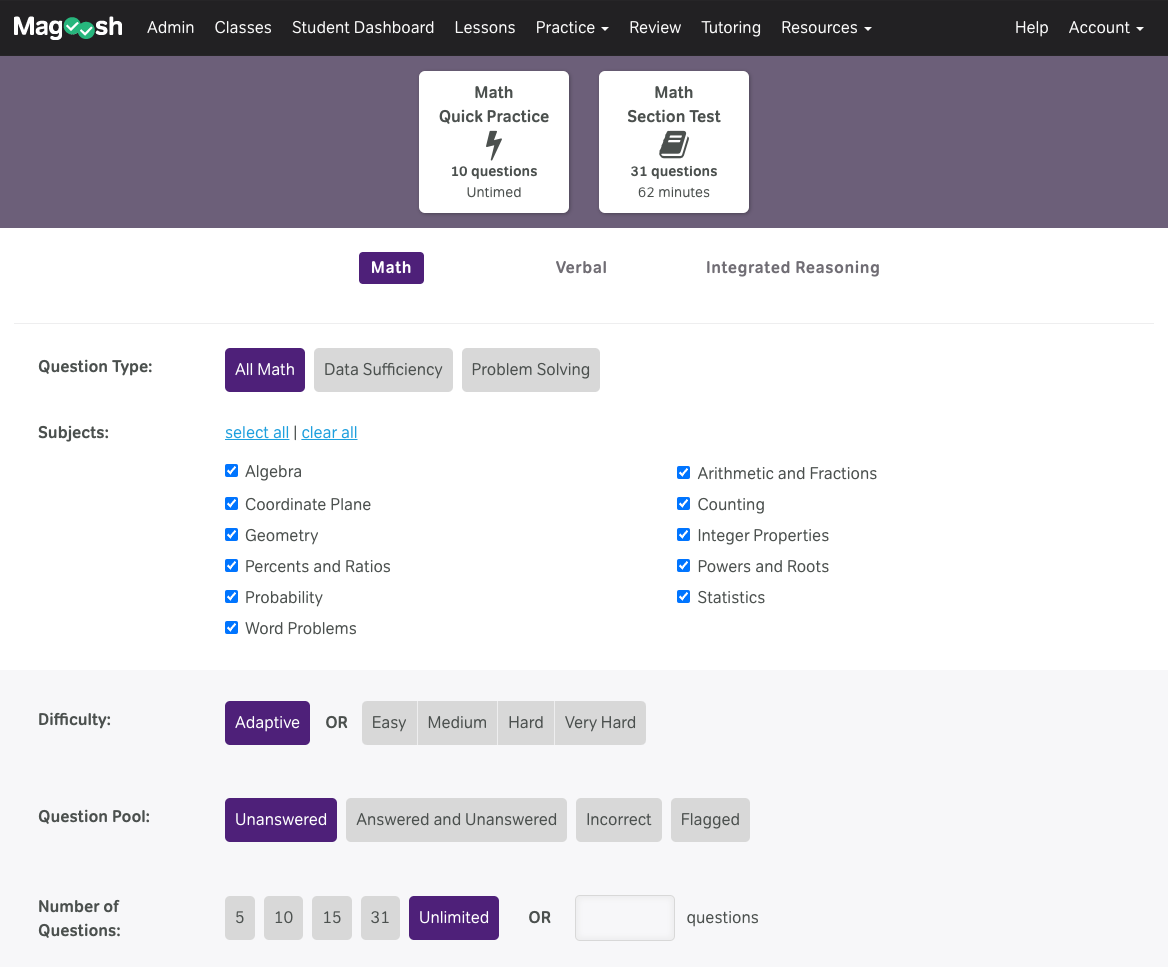 Your Educator Portal
Your Magoosh purchase provides you with a free educator portal account.
Your educator portal allows you to distribute student accounts, monitor student progress, access detailed reports, and view your full Magoosh product. As you work with your students you can see their estimated scores, questions answered, videos watched, and time spent learning with Magoosh as well as drill down to see every question a student has answered.
Whether you're looking for a quick overview or more granular detailed information, your educator portal gives you easy access to what you need!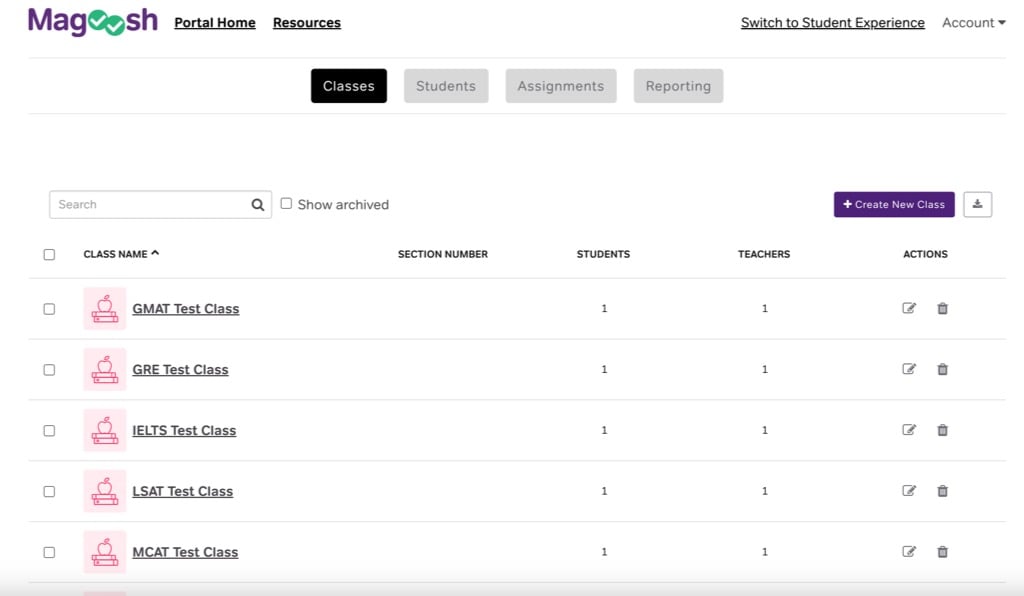 What Students Get With Magoosh
Access to

Math, Verbal, IR, and AWA
Over

340 video lessons
Over

1,300 practice questions

At least

2 diagnostic tests
Study schedules
1 year

of access
Ask an expert
Score predictor
Pause your plan
NEW Online whiteboard
40% discount

on GMAT Official Practice Exams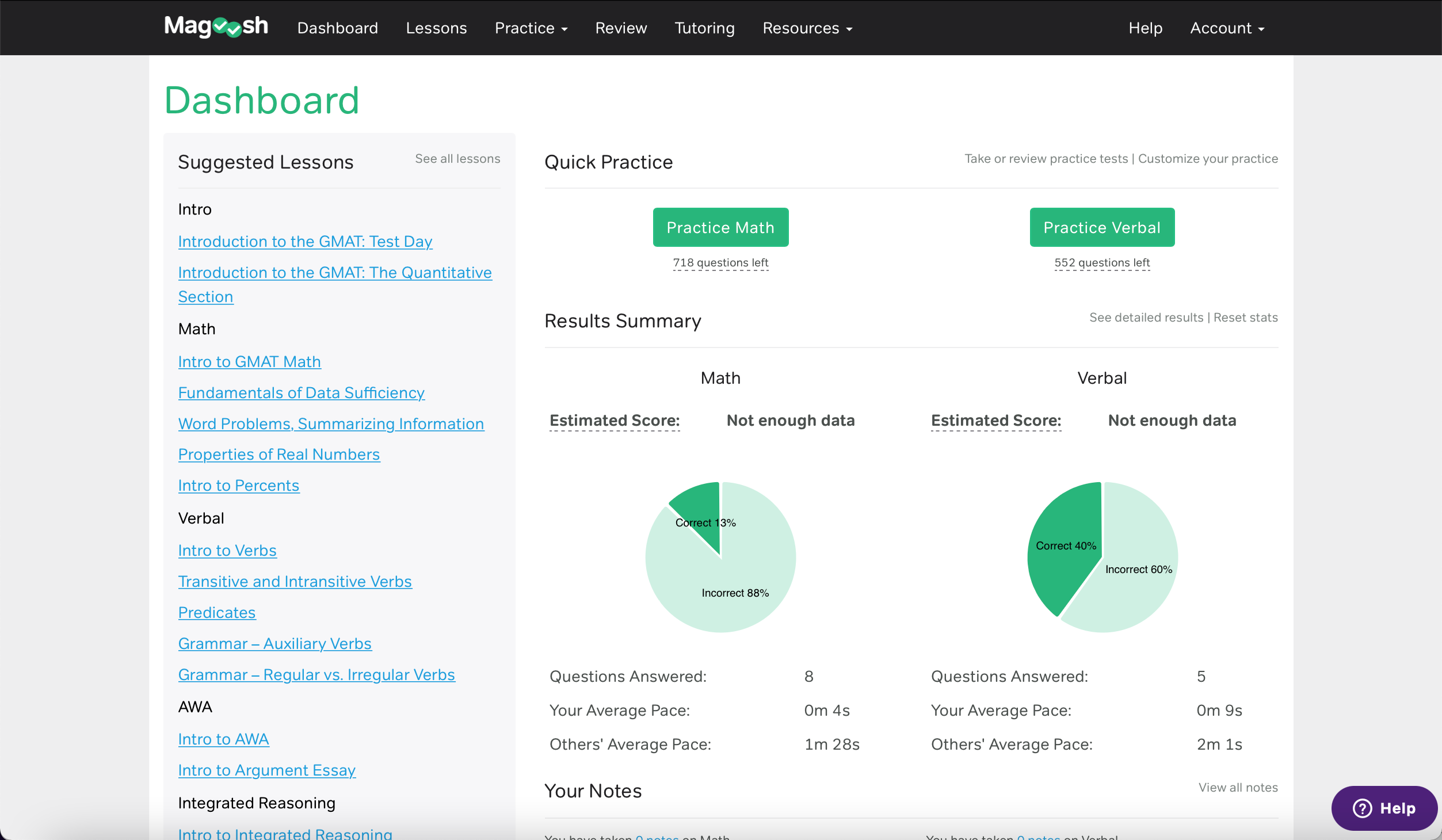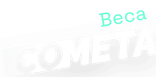 "As a student advisor, I can say Magoosh is a complete, user-friendly platform.You can keep track of how much time your students are investing and in what kind of activities. You can also find out if they're struggling with a skill or topic and can give guidance. Also, the Magoosh team is very patient, kind, and generous: any time one of our students wrote to ask for help, they got more resources than they could hope for. For our students, Magoosh is a unique tool with a great bank of questions to practice and get better for their tests."
Daniela
Beca Cometa
Magoosh, designed to WOW!
Are you ready to transform how your students study? Want to get the GMAT prep that makes the most impact in the least amount of time?

Leverage Magoosh's unbeatable test prep pricing and let's have a conversation.