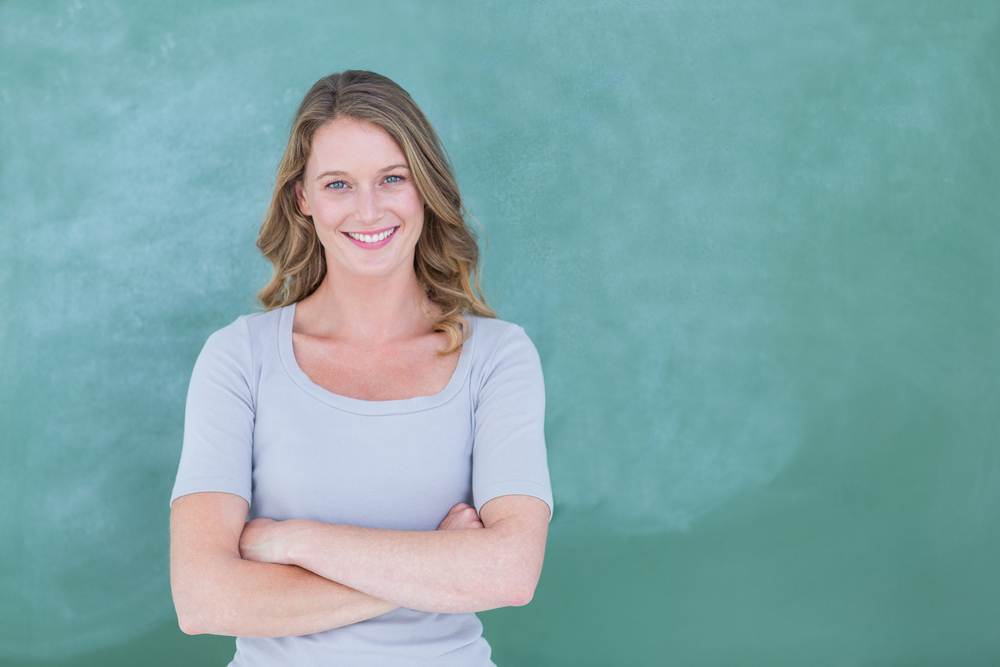 We Know:

You're Busy & Need Help

We believe we can level the playing field by giving every student access to effective, affordable, and engaging test prep tools. Our team of Magoosh education fanatics is on a mission to make test prep better and we want to help you.

With Magoosh you get:
Comprehensive learning tools
Dedicated Magoosh team
Video lessons taught by experts
Study on-the-go technology
Individual and group progress tracking
Friendly support team
And much more ...
Magoosh was one of the few tools I used in my MCAT prep and was the most valuable. I took many AAMC practice tests throughout my studying and each time I got a question wrong, I'd go back and watch the videos I needed.
"I was afraid I'd not be able to achieve any success completing a self-study course, but instead Magoosh offered a self-pace course with plenty of help and knowledgeable backup videos and prompt individual responses. I loved it!
Magoosh taught me all the math concepts that I had forgotten, I could not have done it without Magoosh! The lessons are all super relevant to the test, and the practice problems are so helpful! Amazing!"
Magoosh Test Prep Products
Magoosh gave me a lot of helpful tips and strategies, unlike any other program I've used. Extremely thorough and detailed explanations of every concept imaginable.
The Magoosh tools were super-helpful tools! They helped me get used to the ACT testing format, as well as study the ACT material that I was a bit spotty on. Thanks, Magoosh!
The quality of the Magoosh video tutorials is fantastic. The questions are top-notch as well. Other than that, the customer service has been nothing but phenomenal. I'd be lying if I said I scored so well without you.
Who should use Magoosh?
Anyone can use Magoosh! Our prep is designed to support busy educators looking to add Magoosh to their existing classes or to offer it as an additional resource for students.
We provide everything needed to get students to the finish line!
How many accounts will I need to purchase?
We require a minimum purchase of 10 accounts to receive our discounted rates. This can be 10 of the same product or a combination of products to reach the minimum.
How does the course work?
It's 100% online. No DVDs. No books. It's all online. It works on both Macs and PCs: any device with an internet connection!
Students can work at their own pace or you can keep them on a more structured schedule.
How long do I have to use accounts?
We give you a full 12 months to distribute accounts to students so you don't need to use them all right away. Once you distribute an account to a student that starts their individual subscription.
If I'm struggling with a question, can I get help?
Our educators are provided with a dedicated team to offer support and guidance for working with the product.
If a student needs help while studying they can reach out to our team for tutors for their own support.
Will Magoosh work for a large school or district?
Yes! We have partners of all different sizes and can support implementations from small groups to large districts or organizations.
Do students need to have taken the test before?
Nope! Previously having taken the test is not required, many of our students are first-time test-takers. Our lessons will teach everything students need to know about the test, and our instructors go in-depth on topics you may not have fully covered in your classes.
How do I get started?
If you're ready to start with Magoosh or want to learn more, just
reach out to our team
. Someone will get back to you to answer all of your questions and guide you through the process of getting started.