Are your students ready for test day?
Whether it's a single classroom or an entire district, Magoosh works with educators and students to raise scores on the ACT and SAT. Magoosh makes test prep:
Affordable

Flexible
Effective
As an educator, you can rest assured that our 100% online program can be used independently by students or as part of your classroom curriculum.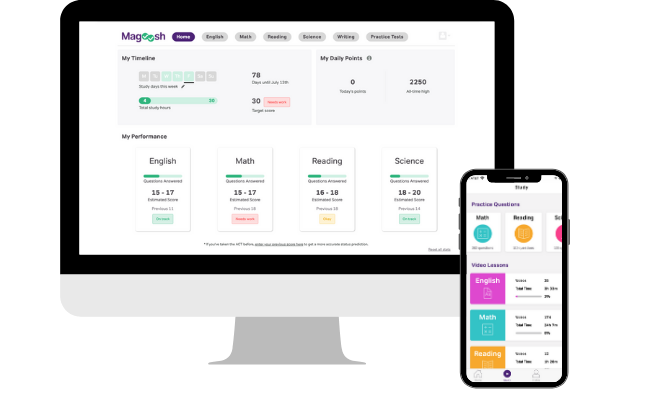 Magoosh gave me a structured method of studying for the ACT as opposed to just taking practice tests constantly and watching random videos on preparing for the ACT like I had for the first one.
It gave me detailed lessons on every subject. Helped me get scholarships. Don't know what I would have done without Magoosh! Thanks, Magoosh!
Overall, your website is an irreplaceable tool for a high schooler who is getting ready for college.
Learn More About Magoosh
Get your FREE Magoosh educator brochure.

Do you have questions about Magoosh, how it can help your students, and maybe even what the platform looks like?
Learn more about the Magoosh platform from the instructor and student perspectives. What's included?
Overview of ACT and SAT student content
Peek into the instructor dashboard
Listen to what our students have to say
Schedule a chat with one of our specialists
Get started today and download your brochure today!
Explanation Videos
Each practice question has its own video explanation that covers the vital concepts, shortcuts and pitfalls.
Lesson Videos
Students learn everything they need to know, from conjunctions to graph analysis, with our library of video lessons.
Simple Design
Students can study online wherever they go. Our clean and simple interface gets out of the way and lets students learn.
Friendly Support
Help is always just a click away. If a student doesn't understand something, our tutors will explain it quickly and clearly.
Affordable
Students don't need expensive classes & private tutors to get their dream scores. Online study flexible and cost effective.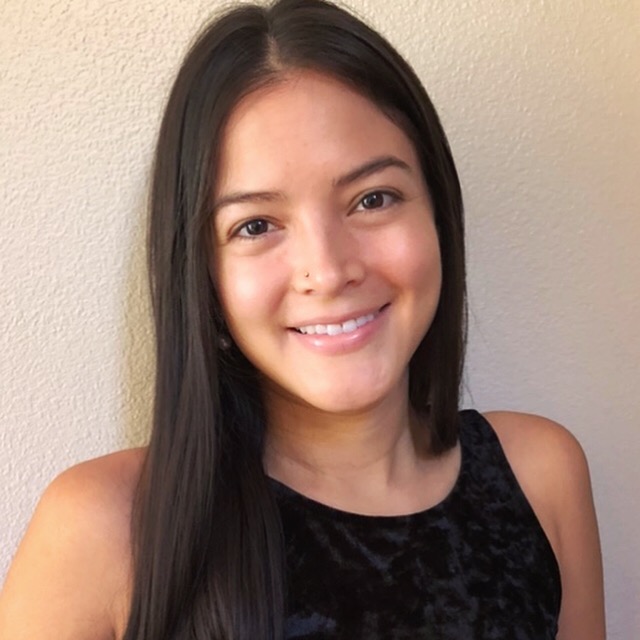 Have Questions?
Are you looking for test prep that engages students, easily integrates into your existing curriculum, and provides individualized support? Concerned about budget and implementation costs? No need to worry! Schedule a call, or message us today.