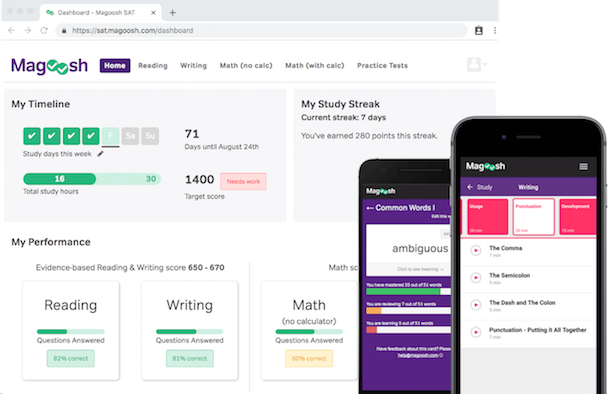 Magoosh is What SAT Prep Should Be
Your students are busy, and with Magoosh, it's easy for students to learn everything they need to know with our video lessons, practice questions, full-length practice tests, study schedules, and support from our team of experts!
The Magoosh SAT Platform gave our students an edge during their prep months and gave us the credibility as an institution to provide that preparation. Most of our students saw a noticeable improvement in their grades during their time using Magoosh test prep.
International University of Santa Cruz
If you put in the time and effort, you will improve your scores. It works.
UMS Wright Preparatory School
We love how we can see their improvements in our dashboards.
Why You'll Love Magoosh SAT
We've designed one of the best SAT prep courses around improving your students as quickly as possible. Our lesson videos and practice questions are regularly reviewed and updated based on performance analysis from thousands of test-takers, so your students are always getting the most relevant and up-to-date material available.
We won't overwhelm your students with never-ending questions — we make every question count!
We give you everything you need to make SAT prep a breeze for your students. Plus, you and your students can access our dedicated team of experienced SAT Tutors if you ever get stuck, 24/7.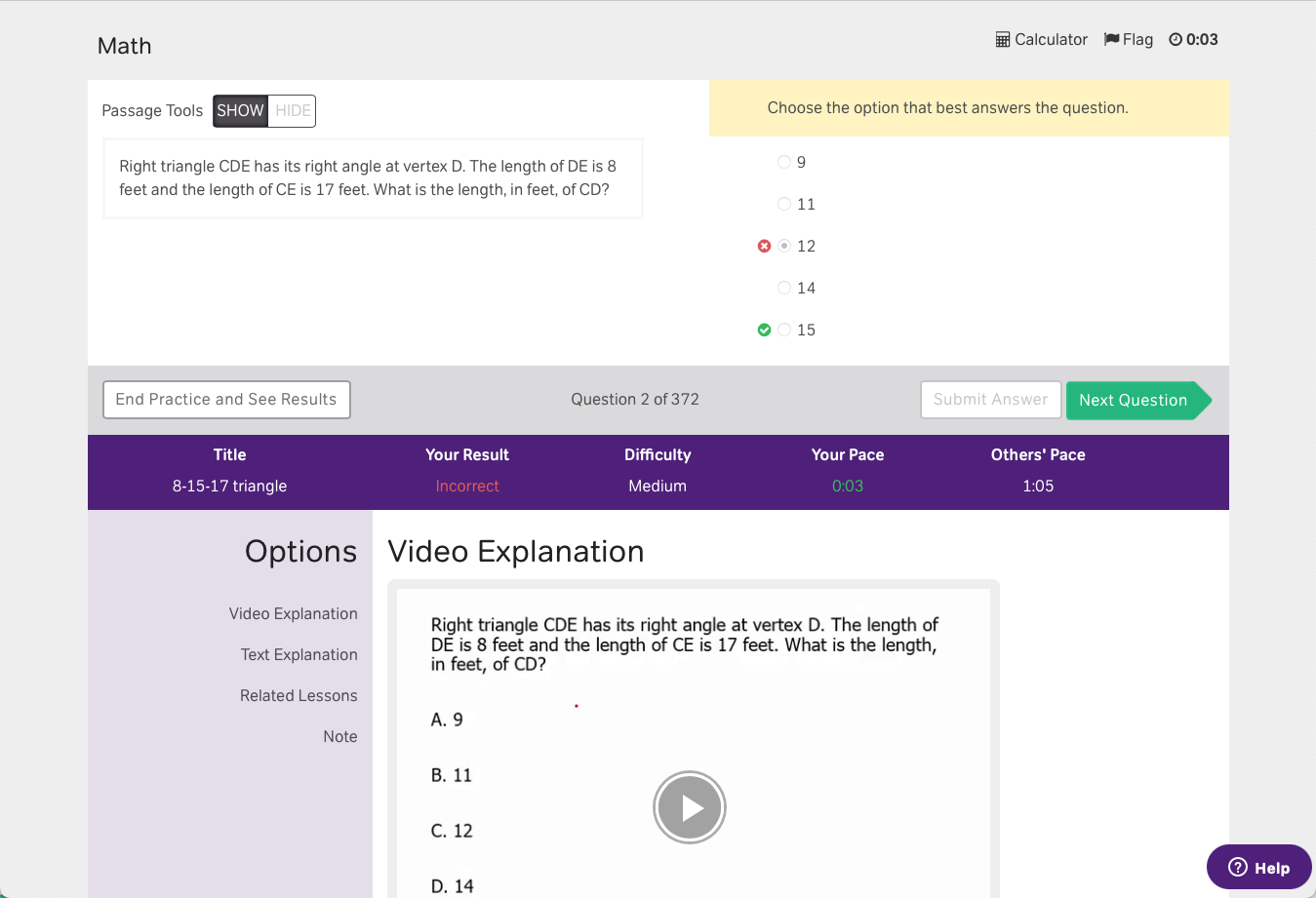 Your Educator Portal
Your Magoosh purchase provides you with a free educator portal account.
Your educator portal allows you to distribute student accounts, monitor student progress, access detailed reports, and view your full Magoosh product. As you work with your students you can see their estimated scores, questions answered, videos watched, and time spent learning with Magoosh as well as drill down to see every question a student has answered.
Whether you're looking for a quick overview or more granular detailed information, your educator portal gives you easy access to what you need!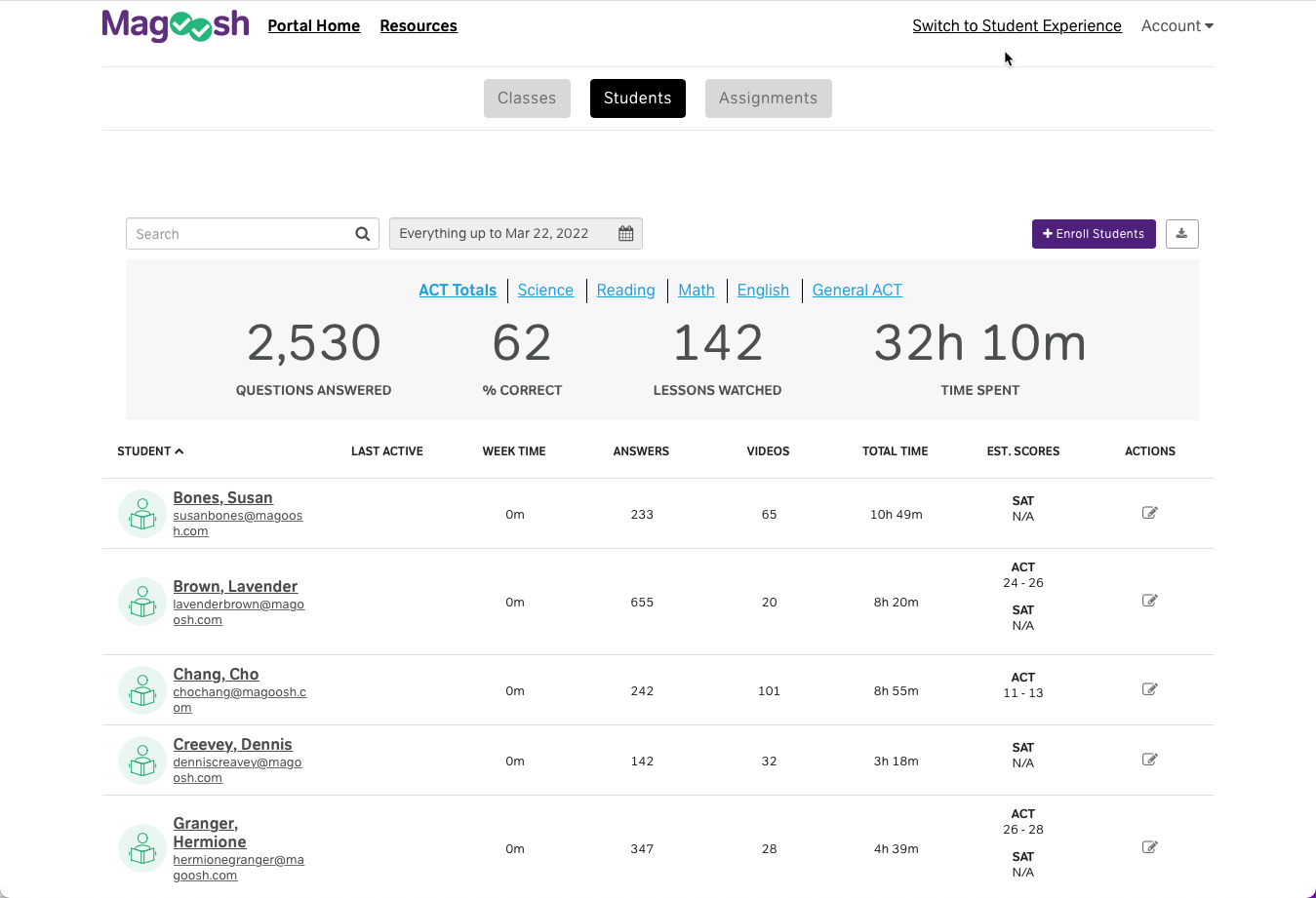 What Students Get With Magoosh
Over 1,750 practice questions
Video and/or text explanations for every question
Up to 3 practice tests
Over 200 video lessons
Study schedules
Email assistance from our expert tutors
Data-driven score prediction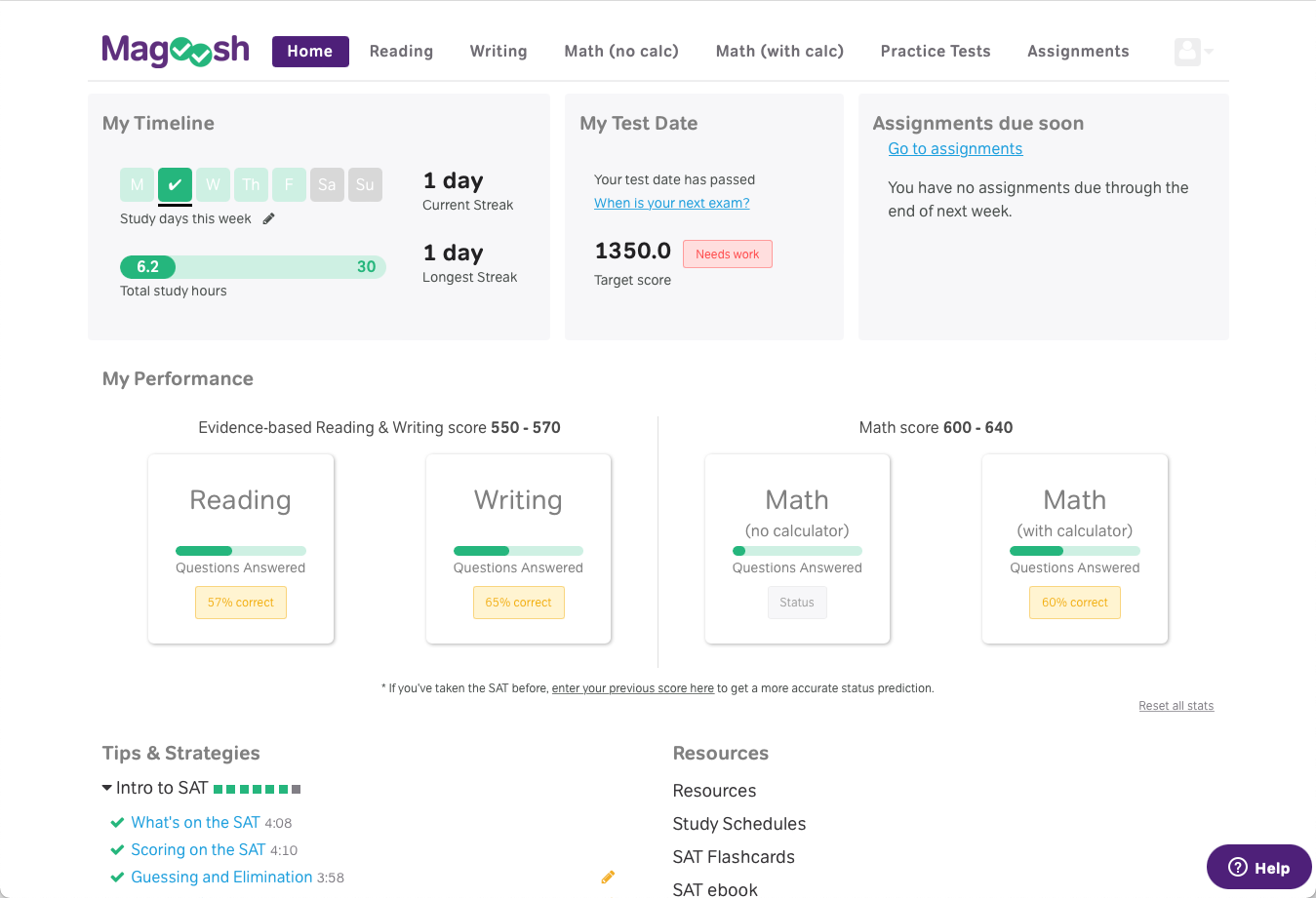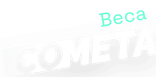 "As a student advisor, I can say Magoosh is a complete, user-friendly platform.You can keep track of how much time your students are investing and in what kind of activities. You can also find out if they're struggling with a skill or topic and can give guidance. Also, the Magoosh team is very patient, kind, and generous: any time one of our students wrote to ask for help, they got more resources than they could hope for. For our students, Magoosh is a unique tool with a great bank of questions to practice and get better for their tests."
Daniela
Beca Cometa
Magoosh, designed to WOW!
Are you ready to transform how your students study? Want to get the SAT prep that makes the most impact in the least amount of time?
Leverage Magoosh's unbeatable test prep pricing, and let's have a conversation.