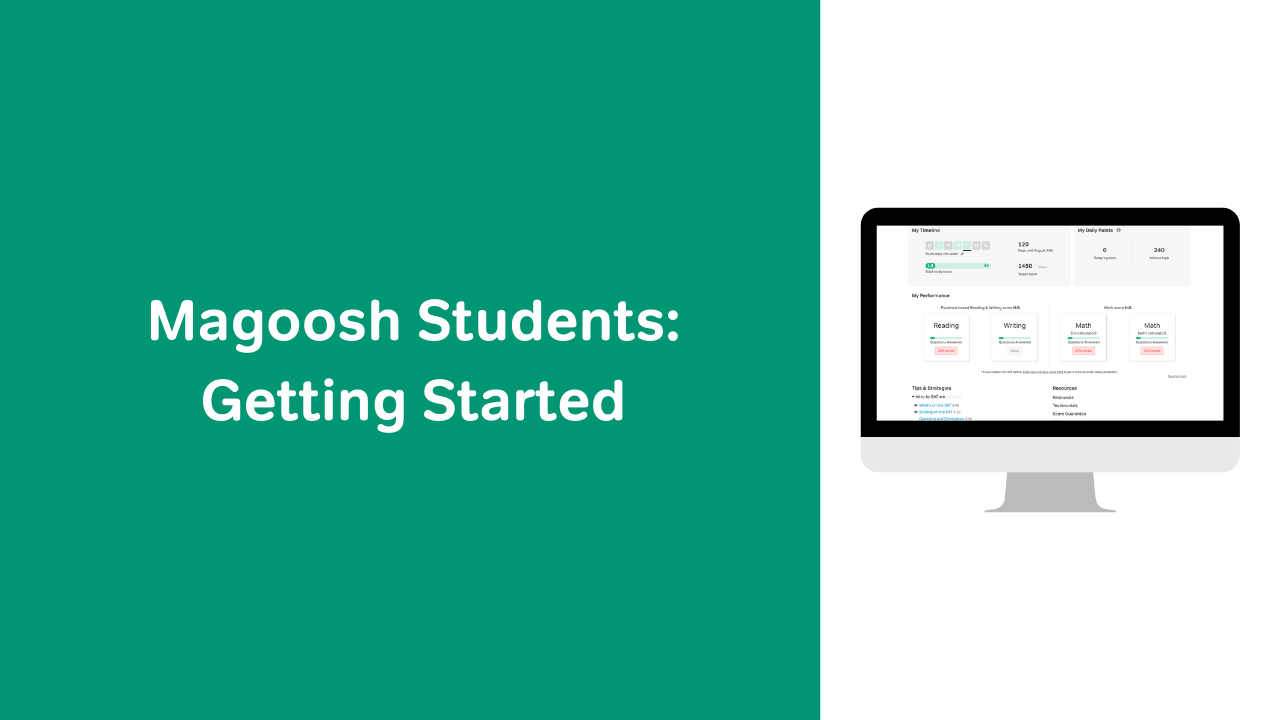 [Video] Student Video
This 10 minute video will walk your students through getting started with Magoosh, from the first login through taking a practice test.
NEW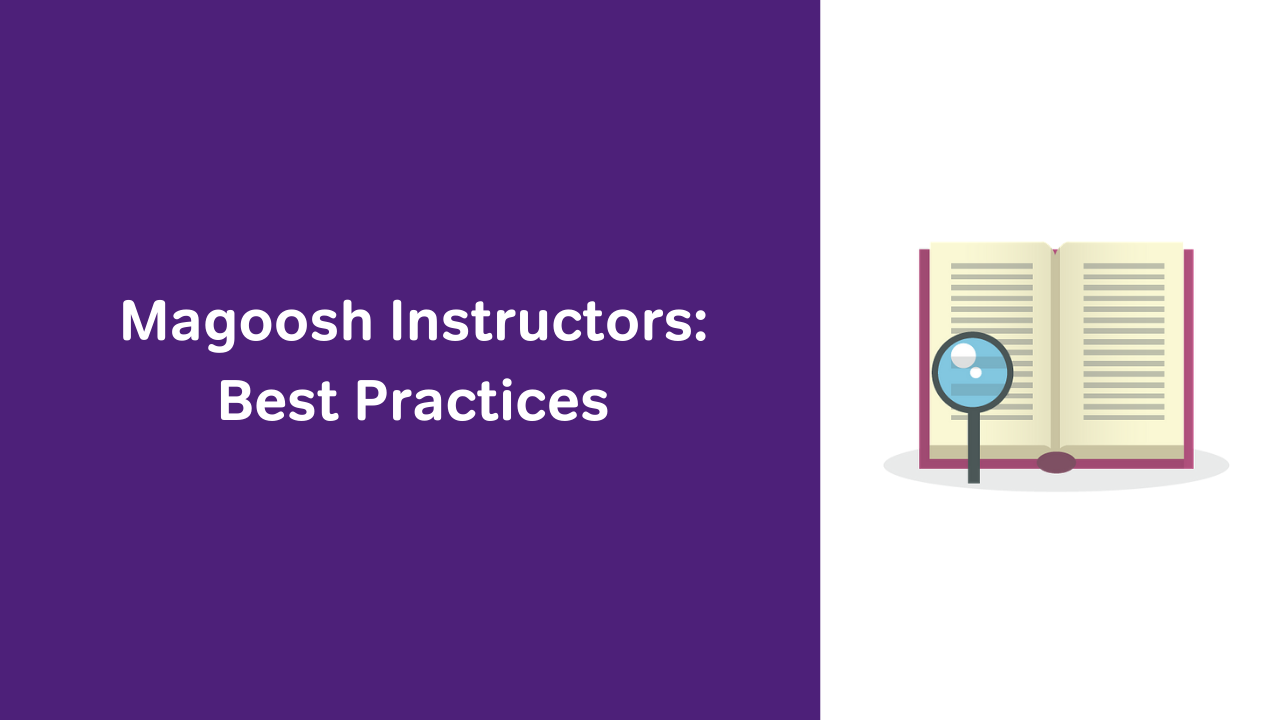 [Video] Instructor Best Practices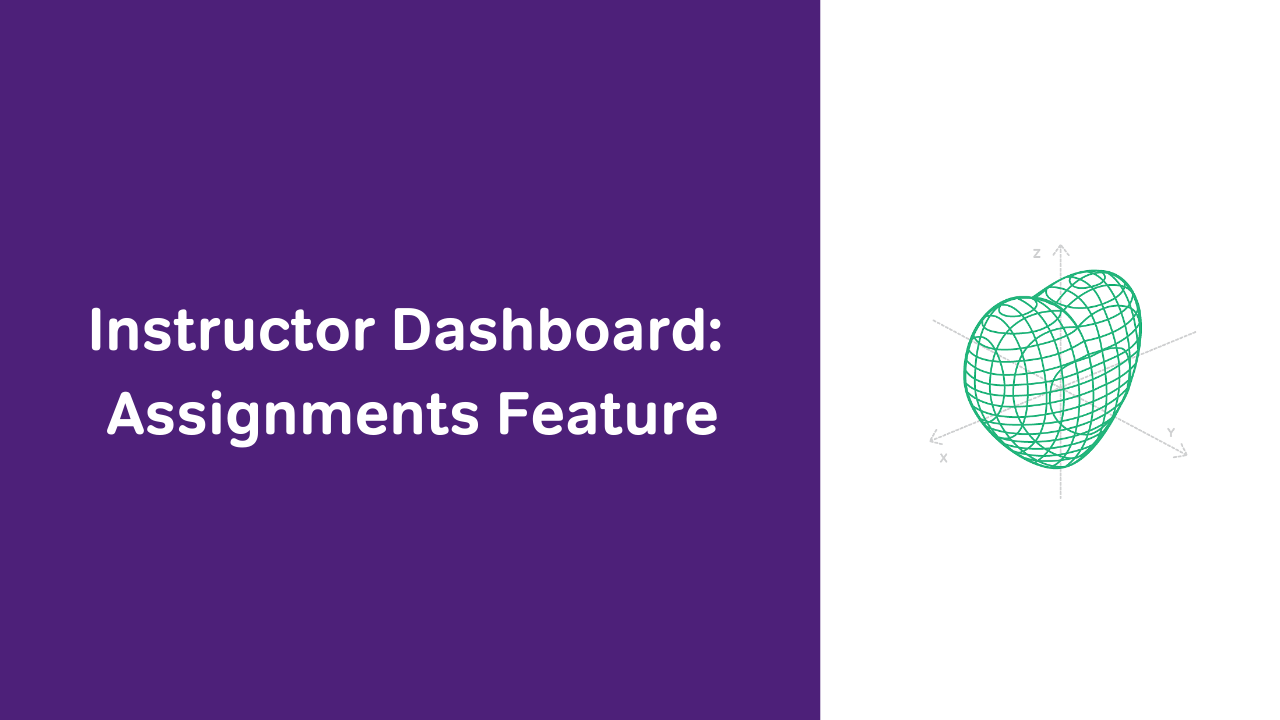 [Video] The Assignments Feature
Is there a resource we're missing? Let us know!
We're here to support educators!
Let us know what you'd like us to include on this resource page by submitting the form to the right. We love hearing from our partners and are always looking for ways to improve the way you work with Magoosh.