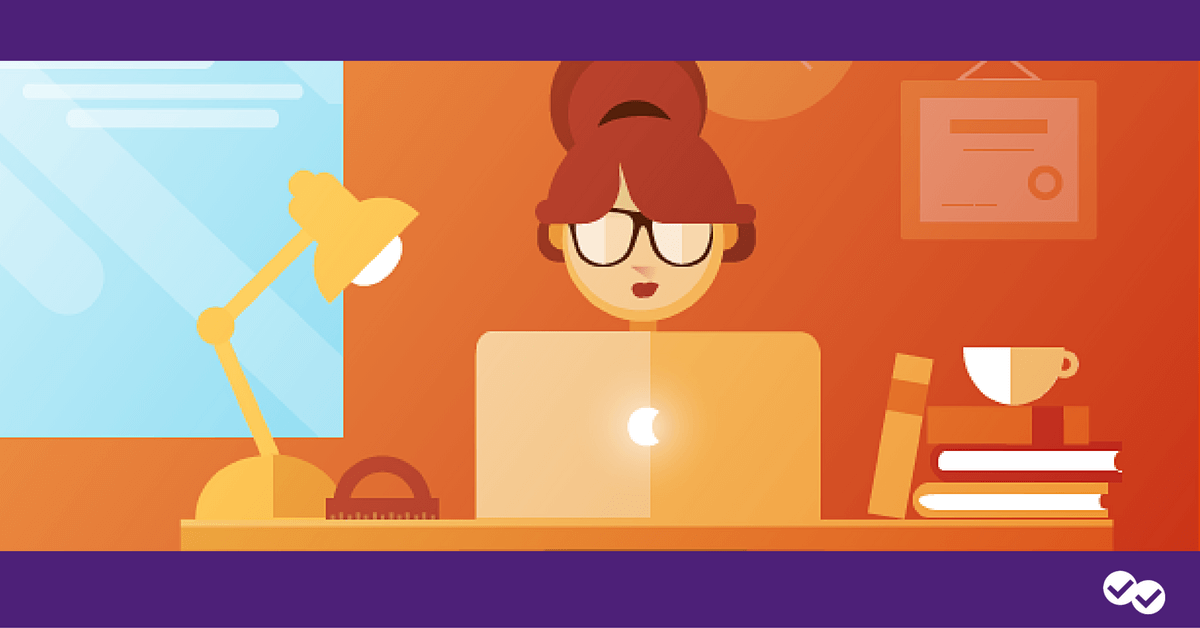 We're here to help!
Whether you need a personalized presentation, or want to find out how Magoosh helps students in the classroom and beyond, we're happy to schedule a call with you!
Let us know what you need:
15 minute conversation

30 minute demo

Group presentation

Other? Tell us below!
Are you a student or parent with a question about Magoosh? Our friendly help team is just an email away! Reach out to them at help@magoosh.com.