If you've been on the path to becoming a teacher for over a year, you've likely seen the acronym PPST. The Praxis I PPST, or Pre-Professional Skills Test, was the previous version of what we now know as the Praxis I Core. This is the exam that teachers need to pass in order to teach in the US public school system in most states.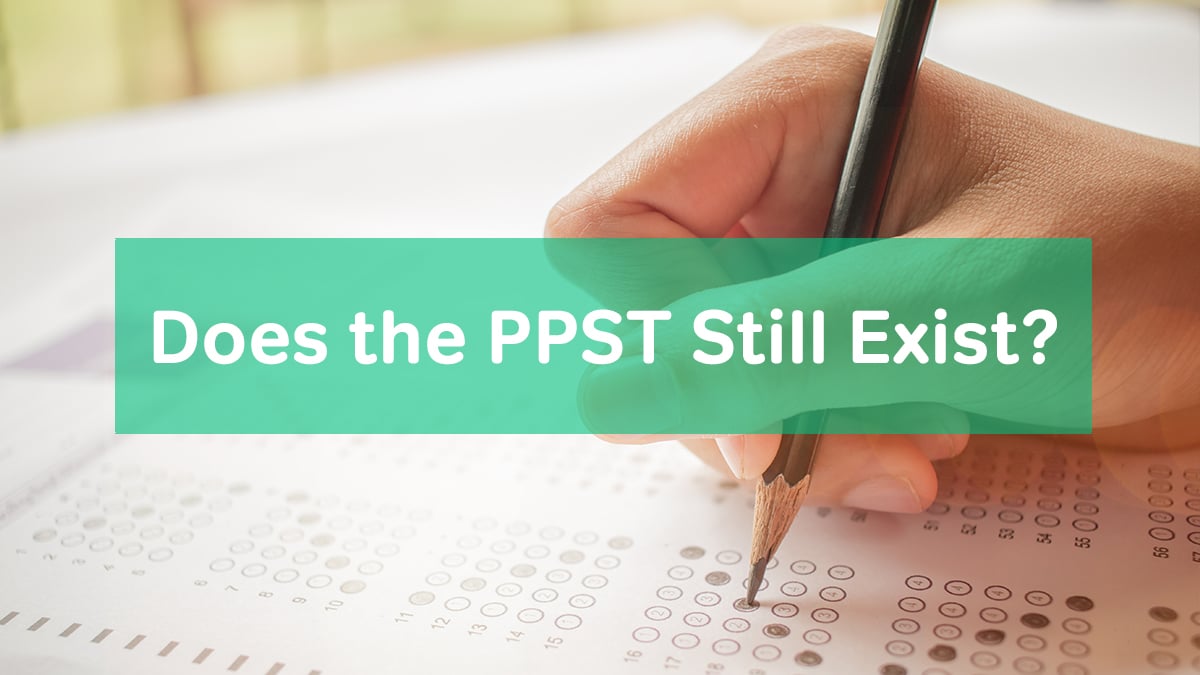 Below are some frequently asked questions about the PPST.

Can I still take the Praxis I PPST?
Nope. The PPST has been completely replaced by the Praxis Core. The Educational Testing Service (ETS) retired the PPST on Sept 1, 2014. The computer-based Praxis Core test launched in late 2013. And as of 2015 is the primary test required by most US states for a teaching credential.

What if I need to retake one or more of the PPST tests after August 31, 2014?
If you passed one but not all of the PPST sections, you can take the Core test in the subject needed – Reading, Writing, or Math.

Are the Praxis PPST and the Praxis Core the same exam?
The PPST and Core are similar, but there are a few key differences between the two tests.

What's the same
Subject matter
Both the PPST and the Praxis Core cover Math, Reading, and Writing.

What's different
Paper or computer-based
The PPST was offered both on paper and on computer. The Praxis Core is only offered as a computer-based test.

Length of the exam and number of questions
The Praxis Core is a longer exam, netting out at a total of 270 mins for 152 multiple-choice questions and 2 essays. The PPST clocked in at 218 mins for 127 multiple-choice questions and 1 essay for the computer-based version. The paper-based version consisted of fewer questions within a shorter length of time.

Topics tested within each subtest
Some students find the Praxis Core to be more challenging. The Math section of the Praxis Core tests knowledge of systems of linear equations, Reading now includes assessments of multiple passages, and Writing calls for a greater level of analysis and reasoning.

Two Essays Instead of One
Aspiring teachers who enjoy writing may find the Praxis Core works to their advantage. While the PPST required one essay, the Praxis Core now requires two. There is one argumentative essay that asks you to take a side on an issue and provide supporting examples for your case. The other is an informative / explanatory essay in which you must summarize information from a passage or multiple passages, citing quotations to bolster your analysis.

For much more about the Praxis Writing Section, see our blog post outlining what to expect.

Calculator Usage in the Math Section
You weren't allowed to use a calculator for the PPST, but you can for the Praxis Core.