One of the most critical and often daunting parts of the college admissions process is figuring out how to pay for college.
The very first step to securing financial aid is filling out a FAFSA application, which students generally have lots of questions about. "FAFSA," as you're probably aware, stands for the "Free Application for Federal Student Aid," and is the method through which students receive government funding for college.
You can direct them to this piece on how to fill out a FAFSA application, but we also suggest having a FAFSA checklist handy for students that clearly outlines exactly what they'll need to start the process.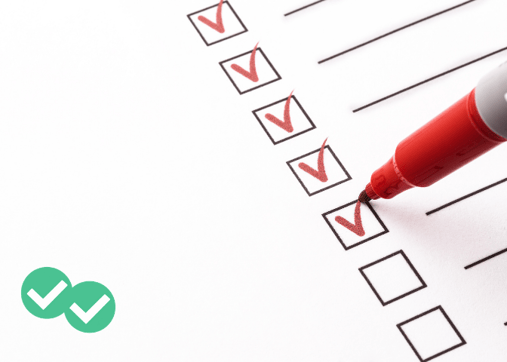 The 2021-2022 FAFSA application is now open, and the following lists detail what your students will need to gather before completing it:
Social Security card or alien registration card (if not a United States citizen)
Driver's license (if they have one)
If they can be claimed as dependents, they'll need Their parents'/guardians' income tax returns from two years prior (in this case 2019) and W2s. Tax returns can be transferred into the application using the

IRS Data Retrieval Tool

Their own 2019 W2s and income tax returns (if applicable)
Current bank statements (theirs and their parents)
Parents'/guardians' business and investment records (if they are business owners)
Documentation of any nontaxable income paid to them or their parents (Social Security income, military or veteran benefits, etc.)
Records of any other financial income such as money from fellowships, grants, work study programs, etc.
Any official information about unusual or exceptional financial circumstances, for example: death, salary reduction, divorce, special needs care in the home, etc.
The Title IV Code for each school they are applying to, which can be obtained directly through the colleges or by using the FinAid's

Title IV School Code Database

And

FSA ID

(which can be

created here

), if filing out the FAFSA electronically. If they can be claimed as a dependent, their parent or guardian must obtain their own FSA ID as well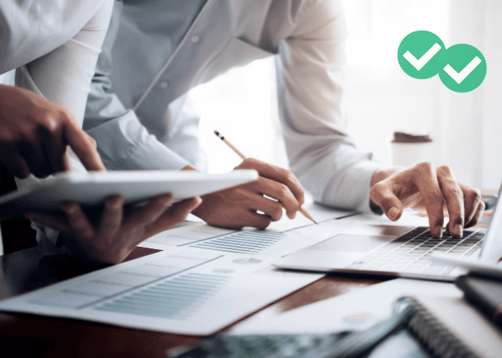 Here are a few other key details that students should be aware of:
Male students younger than 25 years old must register with the

Selective Service

(which can be done as part of this application)
Students can download the

Department of Education's 2021-2022 information sheet

to make sure they have everything they need
Students who are United States citizens with parents or guardians who are undocumented immigrants are eligible for Federal aid. If their parent/guardian does not have a Social Security number, they should enter 000-00-000 on the application when prompted
Please be encouraged to share this list with your students, which you can also download and print here!