Whether you're a new partner of ours or a long-time Magoosher, questions come up! We want you to be able to find answers to them as quickly as possible, which is why we've set up our Educator Resource Hub -- a one-stop-shop for all Magoosh-related queries and info! We've compiled tutorials on utilizing specific features, a list of frequently asked questions, and links to other helpful resources so that you can receive all of the support you need while using Magoosh. In this post, we'll walk you through all of the handy aspects of our Educator Resource Hub!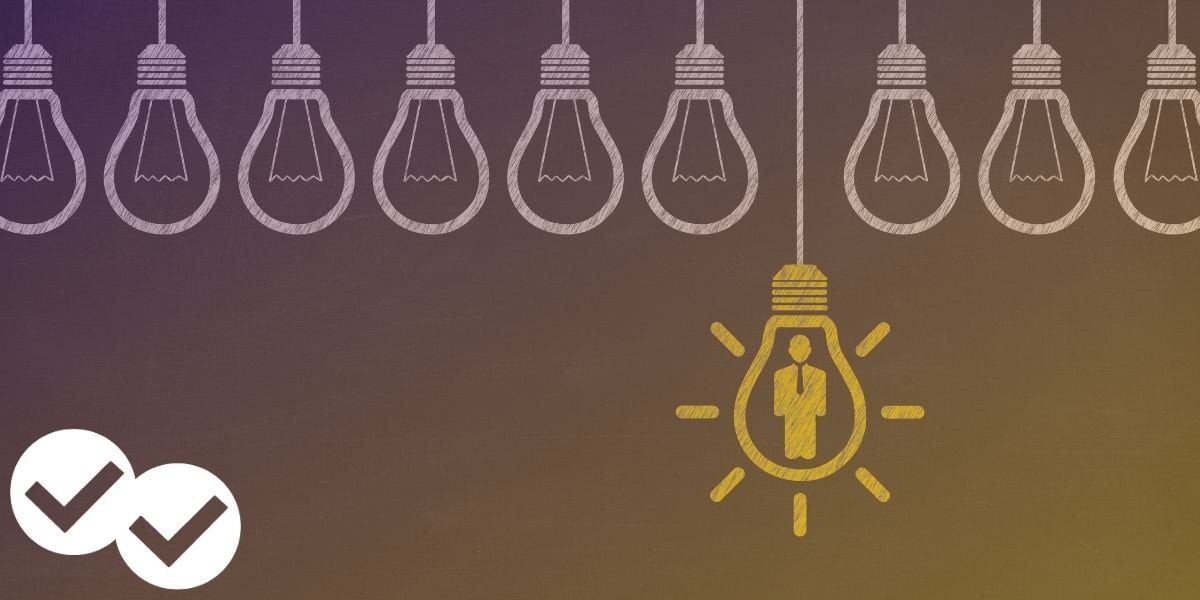 Features of the Resource Hub

When you access the Educator Resource Hub, you'll see we've given you some categories that should be particularly helpful for finding answers.
"Getting Started" will give you some guidance while you're still new to Magoosh, especially while setting up student accounts and classes.
The "Assignments" section is your go-to when you're unsure about anything related to our Assignments feature.
"FAQs" will show you some of our most frequently asked questions.
If you click into "See all articles" below any of these sections, you'll be taken to the full list of related questions, as well as some other categories of queries in the sidebar.
"School District/Admin Features" will be useful for those who have a Magoosh account with administrator access to their school or district.
"Student Dashboard" has info that will help you guide your students through the platform.
Finally, take a look at "Extra Resources" to make sure you're taking advantage of all that Magoosh has to offer!
Some Frequently Asked Questions
The "FAQs'' section of the Educator Resource Hub is always a great place to find answers! Since that's where we've placed all of the things that teachers and administrators have asked us most often in the past, there's a good chance your exact question has been answered there. For example, some of those FAQs are, "How do I monitor student progress?" and "How do I archive a class?" Both of the questions, as well as the majority of others asked, have thorough explanations and video tutorials so that there won't be any uncertainty about how to solve your problem!
Can't Find Your Question?

You also have the ability to simply look for your question in the search bar at the top of the Hub. Doing so will show you all the related answers to your search. Don't see exactly what you're looking for? Just click the chat bubbles at the bottom right of the screen! It will connect you with the Magoosh support team, which will be able to provide you with all of the help you need.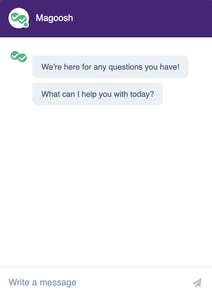 That's the Educator Resource Hub in a nutshell! If you need help, the Resource Hub will always be a great place to find it. And remember, the saying, "there's no such thing as a bad question" doesn't only apply to students!