Did you know that Magoosh recently launched a new and improved Educator Portal? After listening to feedback from our partners, we've developed a new portal that should make managing your students and classrooms on Magoosh a breeze. We'll be introducing you to some of the capabilities of the upgrade in this post!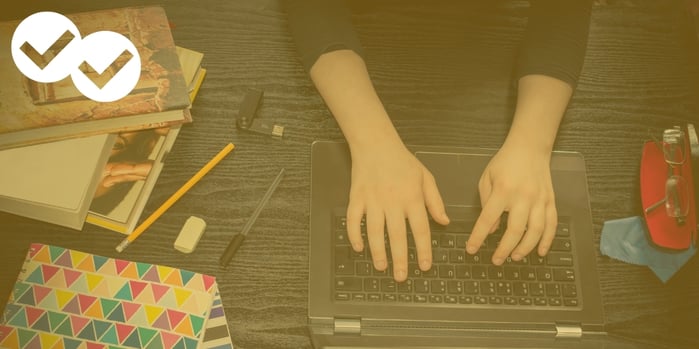 What are the Overall Features of the New Educator Portal?
Logging into the Educator Portal will show you three tabs: "Classes," "Students," and "Assignments." This division should make it easier for you to find and manage information as it pertains to each tab. Here's a general overview of each of the tabs:
The "Classes" tab will allow you to see breakdowns of each of your classes and create new ones.
Selecting the "Students" tab lets you take a look at the specific statistics of each of your students. You can also enroll new students here.
Under the "Assignments" tab, you'll be able to set up assignments for your students, as well as take a look at their progress on ones you've already assigned.
You're also able to download data from each of them into a spreadsheet wherever you see this symbol:
. Now let's take a more in-depth look at the capabilities of each tab so you can be sure you're getting the most out of the new portal.
Navigating the "Classes" Tab
The "Classes" tab will be your first stop for managing your various classes, or for setting up new ones. For teachers with several different classes utilizing Magoosh, you are able to search your classes to easily find the one you're looking for. Under "Actions," you'll see that you can also edit or delete classes as needed.
Clicking into a class will reveal the "Students Performance" tab and the "Class Assignments" tab. "Students Performance" will provide an overview of your class statistics, including total questions answered, their average percentage of correct answers, and their total time spent in Magoosh. You can filter these by section of the test or by specific date ranges. Here you can also look at the data of each individual student in that class, or enroll new students in it.
If you take a look at the "Class Assignments" tab, you'll be able to view all the assignments you've given that class or assign a new one. By selecting an assignment you will be able to see the progress of your class on each assignment, both as a general overview and for each specific student.
How to Use the "Students" Tab
The "Students" tab will provide you with similar information as the "Students Performance" section of "Classes," but it shows data for all of your enrolled students, not just a specific class. It is also where you can enroll a new student in Magoosh. You can see a general overview of student statistics and click into an individual student to see more about their use of Magoosh and its resources.
By selecting one of your students, you'll find two tabs: "Performance" and "Assignments." The former will provide you with a performance summary of that student as well as their practice test scores, strengths and weaknesses, and usage summary. The latter shows their progress on each of the assignments you've given them.
Understanding the "Assignments" Tab
As you would expect from its name, the "Assignments" tab is your go-to for seeing all of the assignments you've given throughout all of your classes. You can also edit and delete any of them under "Actions."
Clicking into an assignment will show how each of your students are progressing on it, providing information like the number of videos they've watched, whether they've taken the quiz or answered practice questions, their accuracy percentage, and of course whether or not they've submitted it yet.
Under this tab, you also have the ability to create a new assignment. You'll simply pick what content you'd like your students to cover, select who you'd like to assign it to, give it a title and a due date if you'd like, and you're ready to go! Magoosh will provide all of the material and questions for you.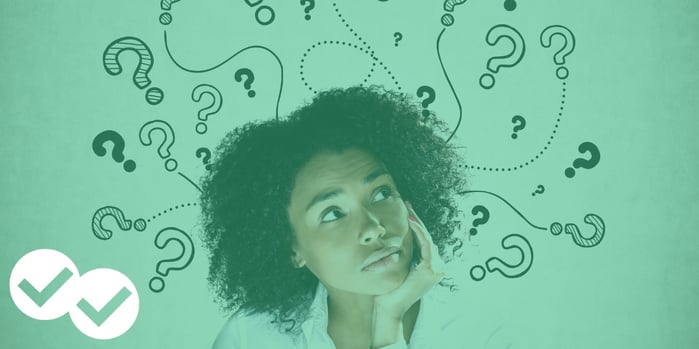 Any Questions?
And that's a brief intro to our redesigned Educator Portal! If there's anything you're unsure about or if you're seeking a more detailed rundown, you can take a look at our video walkthrough! We're confident that this new version of the portal will make using Magoosh an easier and more effective experience for you.
Thank you for all you do, and thank you for trusting us with your students' college entrance exam test prep--we won't let you down!