With National College Decision Day 2021 fast approaching, your students are likely getting ready to make some very big decisions about their futures!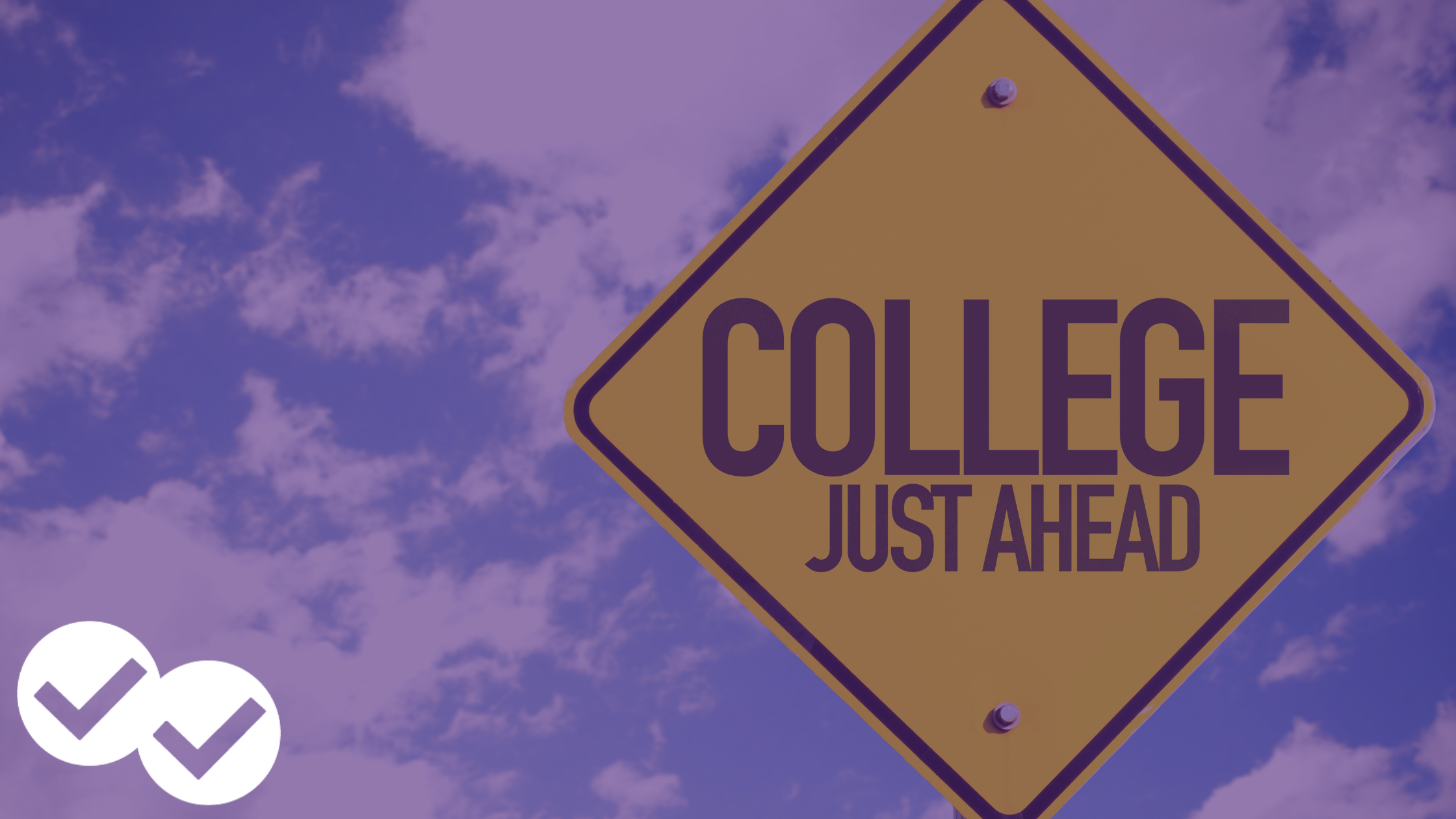 In the event that you're not familiar, National College Decision Day, sometimes also just referred to as National Decision Day, is the deadline for high school seniors to officially decide where they will attend college, and to notify the college of their choice.
Historically, National Decision Day is May 1 of every year. Last year, due to Covid-19, many schools pushed their decision deadlines back into summer or even early fall.
This year, the official deadline varies by school, but for most colleges and universities, May 1 is National Decision Day.
And while more and more campuses begin reopening to varying degrees, the world is still in a state of transition, leaving many students with tougher decisions than usual when it comes to college.
Here are some of the ways you can help students prepare to make huge college decisions and get ready for the next exciting chapter in their lives.
Share Key Information About National Decision Day
Most students are acutely aware that time is ticking and that they'll have to make a decision soon if they haven't already (even if their deadlines are later than May 1), but here are some things they should be aware of:
Decision Day can vary by school, so students should check with each of the schools they are considering attending

Most

highly selective schools

are sticking with a May 1 deadline

This year, May 1 is a Saturday, so schools with a May 1 deadline may actually accept decisions through Monday, May 3
The decision to attend a college isn't binding

; there will be no penalty if a student decides to attend and then withdraws. That said, it may be too late to choose another school in this event.
If your students have any doubts about Decision Day, encourage them to check in with the admissions office at any of the schools they're actively considering to get the most accurate information about deadlines.
Act As a Sounding Board
Chances are that students will have a lot on their minds when it comes to choosing a college this year, as there are more factors to consider than ever on account of Covid-19. And more than likely, their parents and families will also have strong feelings and opinions about where they go to college too.
So if your students talk to you about choosing a college, your primary job as their teacher, counselor, or administrator is to listen and ask questions that (hopefully) help their decision-making process.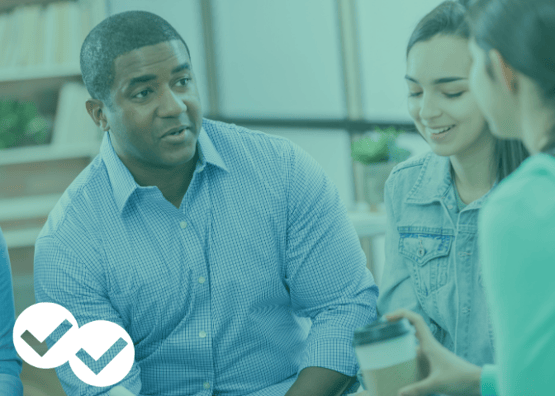 As you listen to them talk through their college decisions, pay special attention to what they seem most confused or anxious about as well as what they seem most excited about.
You can offer your own wisdom and insight if they ask for it to help them weigh their options, but just giving your students space to talk aloud about the factors informing their decision is likely more helpful than you even realize!
Share Valuable Resources About Choosing a College
There are a wide range of factors to consider when making college-related decisions, even under normal circumstances. We've assembled a guide for how to choose a college that you can share with your students. It discusses some of the most common factors in finding the right college, including but not limited to:
Size
Location
2 vs 4 year
Extracurricular activities
Study abroad options
Gap year options
Additionally, with the Covid-19 pandemic still leaving the future a bit uncertain, there are other factors that may be more pressing than usual, including:
Tuition and financial aid — many students' families have suffered financial hardships due to the pandemic and money may play a bigger role than usual in your students' decisions
Changes to extracurricular activities — for example, some team sports are temporarily paused or significantly modified until further notice
Cass format — online, hybrid, in person, etc. Some students find certain class formats more challenging than others
Proximity to family — with potential travel disruptions, students may be more hesitant to go farther away from their hometowns.
Here's a great article on things to consider when picking a college during the Covid-19 era that you can share with your students for more information.
This page on National Decision Day also includes a list with links to many excellent articles on choosing a college including:
If your students have questions or are looking for resources about some of the more logistical or bureaucratic aspects of college decisions (like securing more financial aid or deferring enrollment), encourage them to talk directly to the admissions departments at all of the colleges they're considering.
Encourage and Facilitate Self Care
Committing to a college can be very stressful so make sure you're carving out time to hold space for the anxiety your students may be facing. Can you give them time to journal about the decision in class? To brainstorm what they may want their life to look like in a year? Hold short weekly discussions about the process?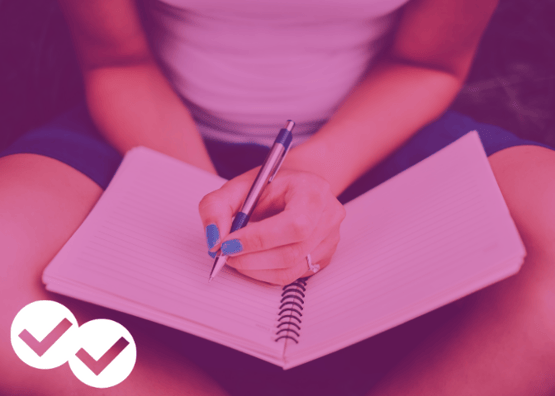 And of course, remind your students to stay well-rested, hydrated, and nourished as you all approach the final stretch of the year (which can be stressful in its own right!).
Show Your Support and Solidarity
Above all else, communicate to your students how proud you are of them. Reassure them that while college decisions can feel overwhelming and the future can feel uncertain, there are so many exciting things on the horizon. Just having your support and solidarity will help ease the stress of the transition.