Depending on your position and responsibilities at your high school (whether you're a teacher, administrator, or counselor), you may or may not have experience with the College Board. In short, the College Board is an organization that prepares and administers tests that are used to assess students' college readiness and are used for college admissions purposes.
The College Board is perhaps best known for its creation and administration of the SAT test and the AP program. But as it turns out, there are many, many other resources related to college preparation that are worth familiarizing yourself with so that you can support your students as they prepare for college.
The College Board website is a little busy (read: somewhat overwhelming), and your needs will vary greatly depending on your job, what grades you teach, what subject you teach, and so on. Because of this, we recommend taking some time to do a deep dive on the site to see what may appeal or pertain to you.
Below though, we'll go over a few noteworthy resources for educators that may be super beneficial to you and your students.
College Readiness Tools and Resources
First and foremost, this is the College Board hub for professionals, where you'll find content geared toward educators as opposed to students or parents.
And an educator, you can be an invaluable advocate and mentor to your students as they start the college preparation process. So be sure to take advantage of this College Board resource!
The College Guidance Section
On the professional hub, you'll find a College Guidance tab that includes tons of useful resources for counseling and preparing your students for college: advice on helping students find the right colleges, guidelines for writing letters of recommendation, support for first-generation students, and much, much more.
We especially like this overview on how to help facilitate the college application process and this section on explaining and helping with financial aid.

College Board Programs and Services
The complete list of College Board programs and services details all of the support tools they have developed for schools to implement. Some of these tools are used to assess students' skills and some are meant to develop them, but the overall intent is college readiness.
Currently, the College Board offers the following programs that can be adopted and used by schools:
SAT Materials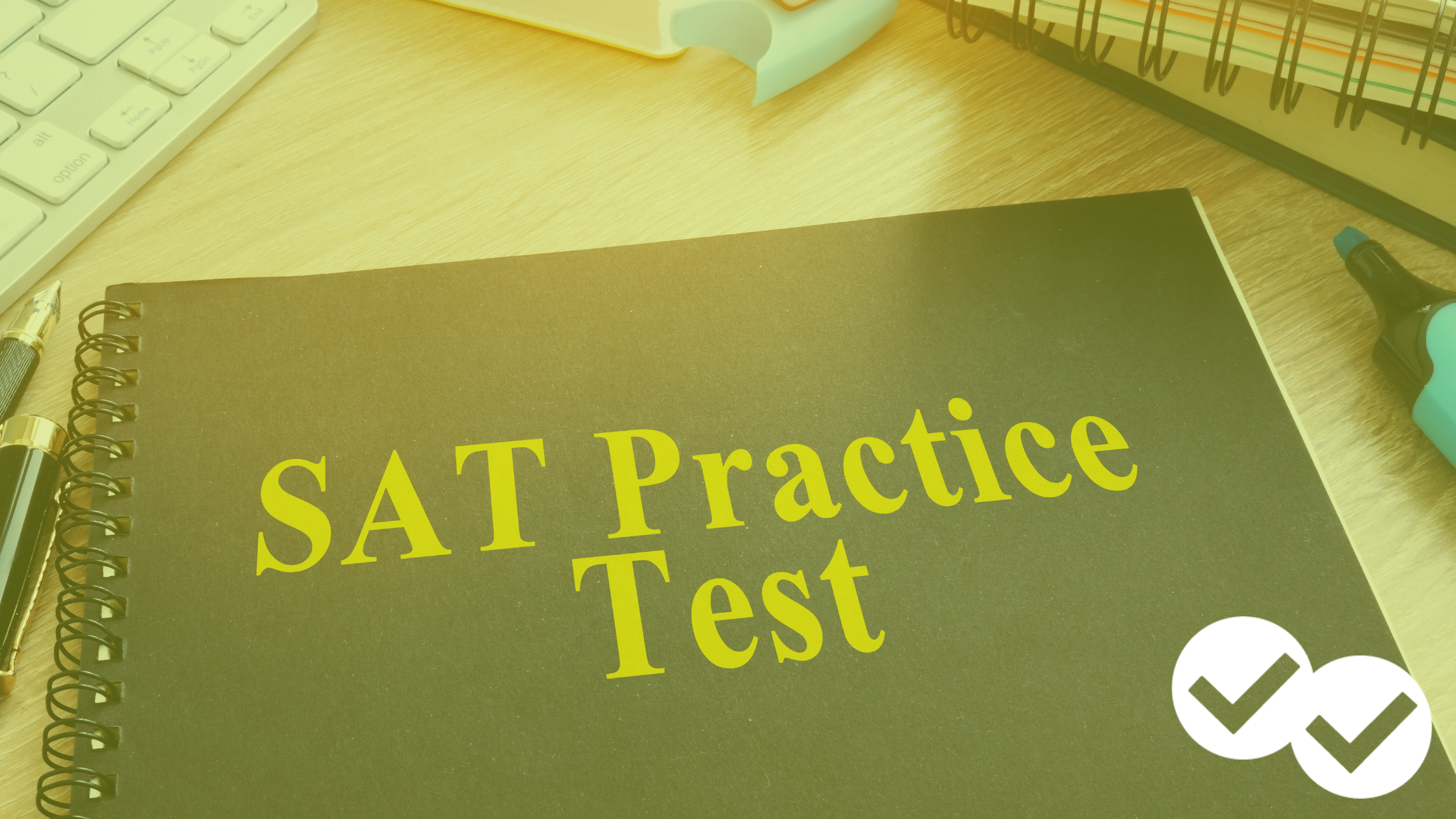 This is the K-12 educator resource page for everything pertaining to the SAT. Here you'll find guidelines for signing into your school's portal, ordering tests, accessing scores, integrating test prep into the curriculum, and more.
There's even a page specifically tailored towards school and district leaders for whom students' PSAT and SAT performance is highly valuable information when assessing the school's performance overall.
Monetary Support
Awards, Grants, and Financial Aid
The College Board has partnered with a number of organizations in support of advancing educational equity, creating a number of financial opportunities for you, your students, and your school.
Here's a complete list of the scholarship opportunities that are currently available. Perhaps most notably is the new College Board Opportunity Scholarship, which offers a compounding amount of money to students for various college prep tasks that they complete.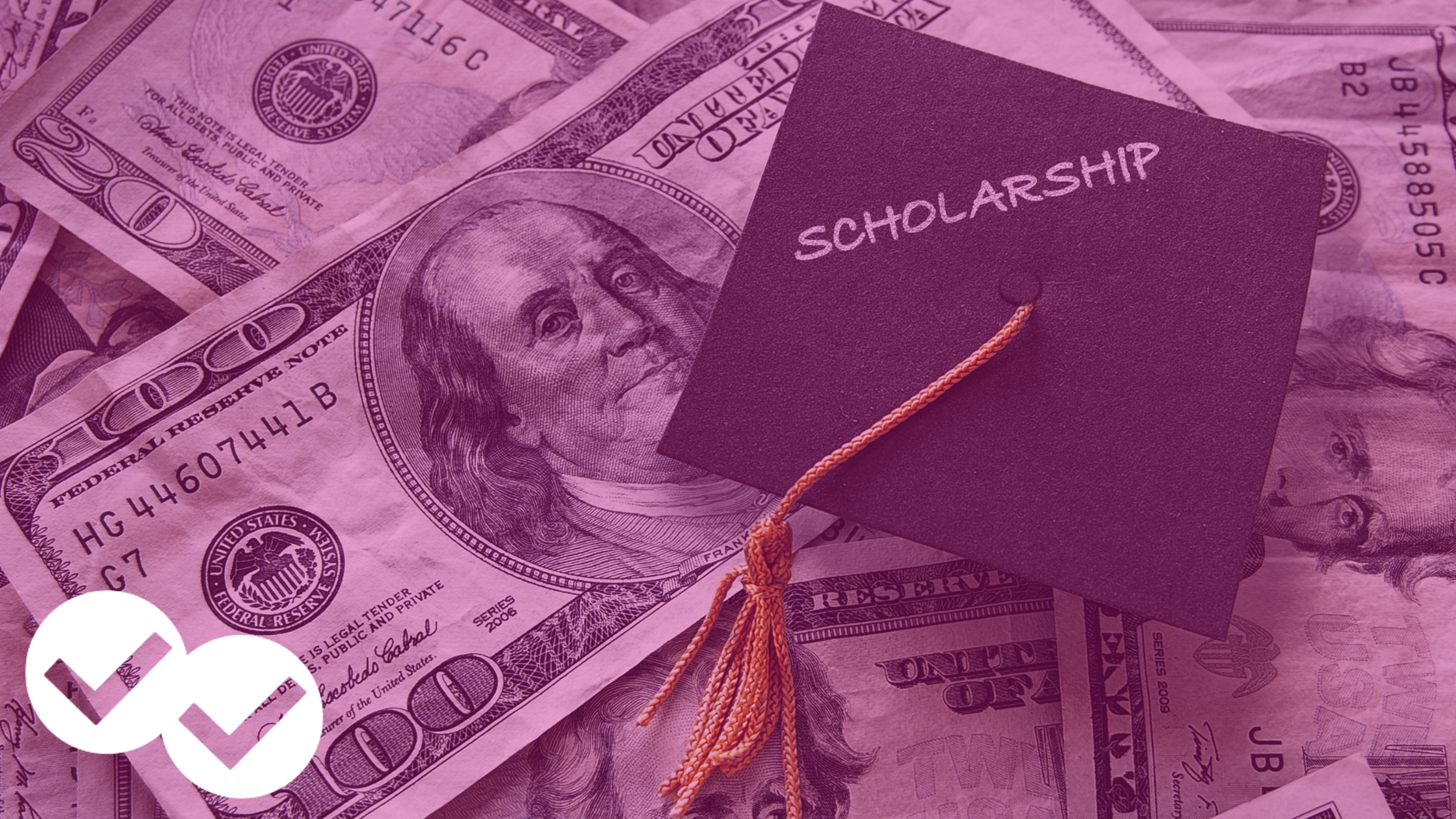 Fee Waivers
The College Board offers fee waivers to eligible students who are taking the PSAT/NMSQT or AP Exams.

You can use this income eligibility handout to help determine which students are eligible and to help your students secure the necessary waivers.

They also offer college application fee waivers, which you can help your students secure as well.

Professional Development
Looking to expand your skills as an educator? The College Board's professional development page is home to many exciting professional development opportunities.
Notably, the College Board offers the Regional Fellowship Program which includes various conferences, forums, colloquiums, diversity collaboratives, and more for every type of educational professional.
You'll also find tons of other workshops, intensives, and regional events on a wide range of education and college readiness topics.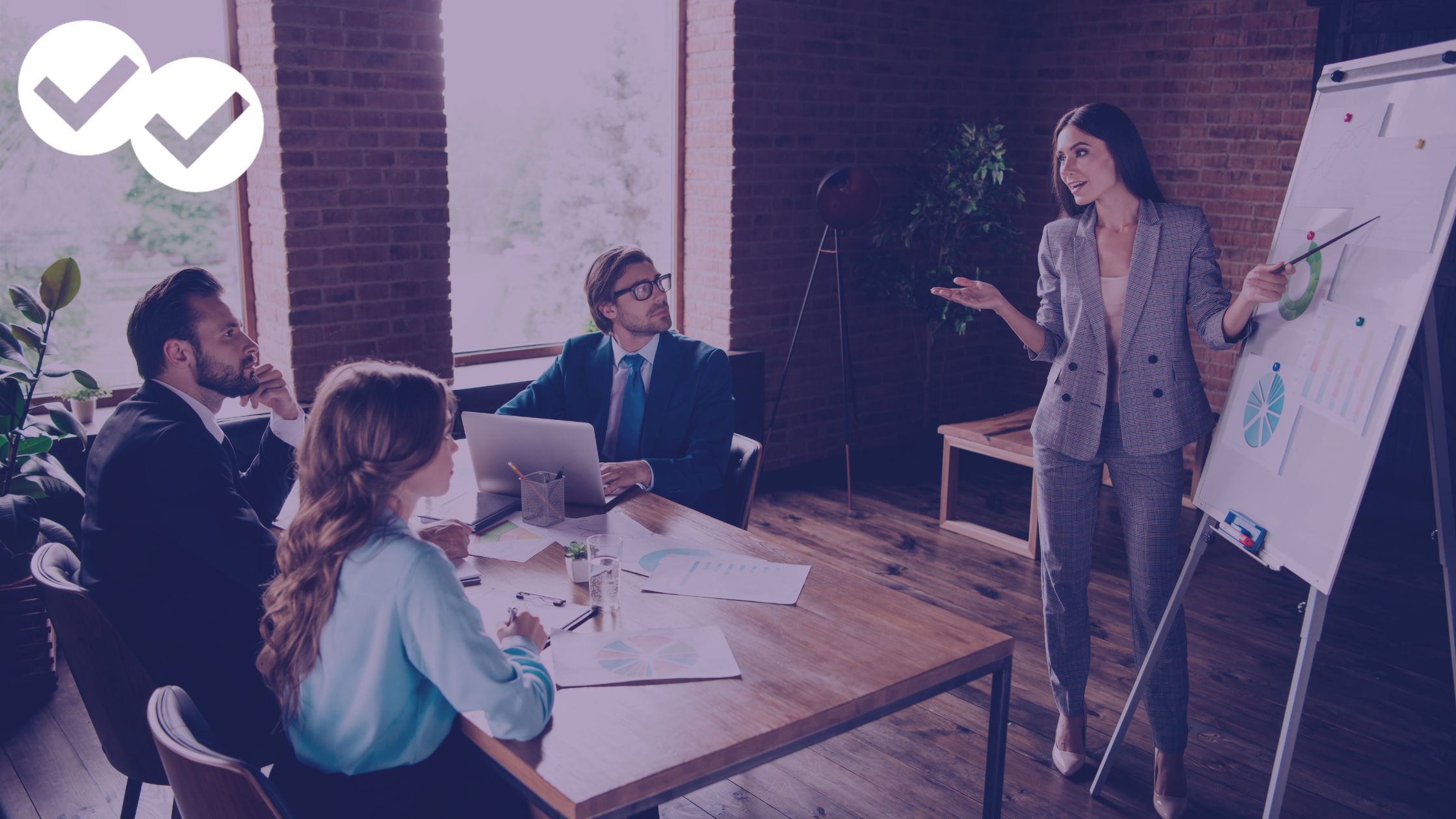 College Board Resources: A Final Word
As an educator, you're already super busy, and the thought of exploring another resource hub may feel overwhelming. But even just taking a few minutes to familiarize yourself with the College Board website could be greatly beneficial for you and your students. Good luck!