As we wrap up the summer and prepare for the school year ahead, you may be starting to think about the ACT and what it will look like this year for your students. 2020 brought major changes to the ACT (and upheaval to everything, really!), and while the future remains uncertain, for right now, the ACT is mostly returning to "normal."
Here's everything you need to know about preparing your students for the ACT in 2021 and 2022.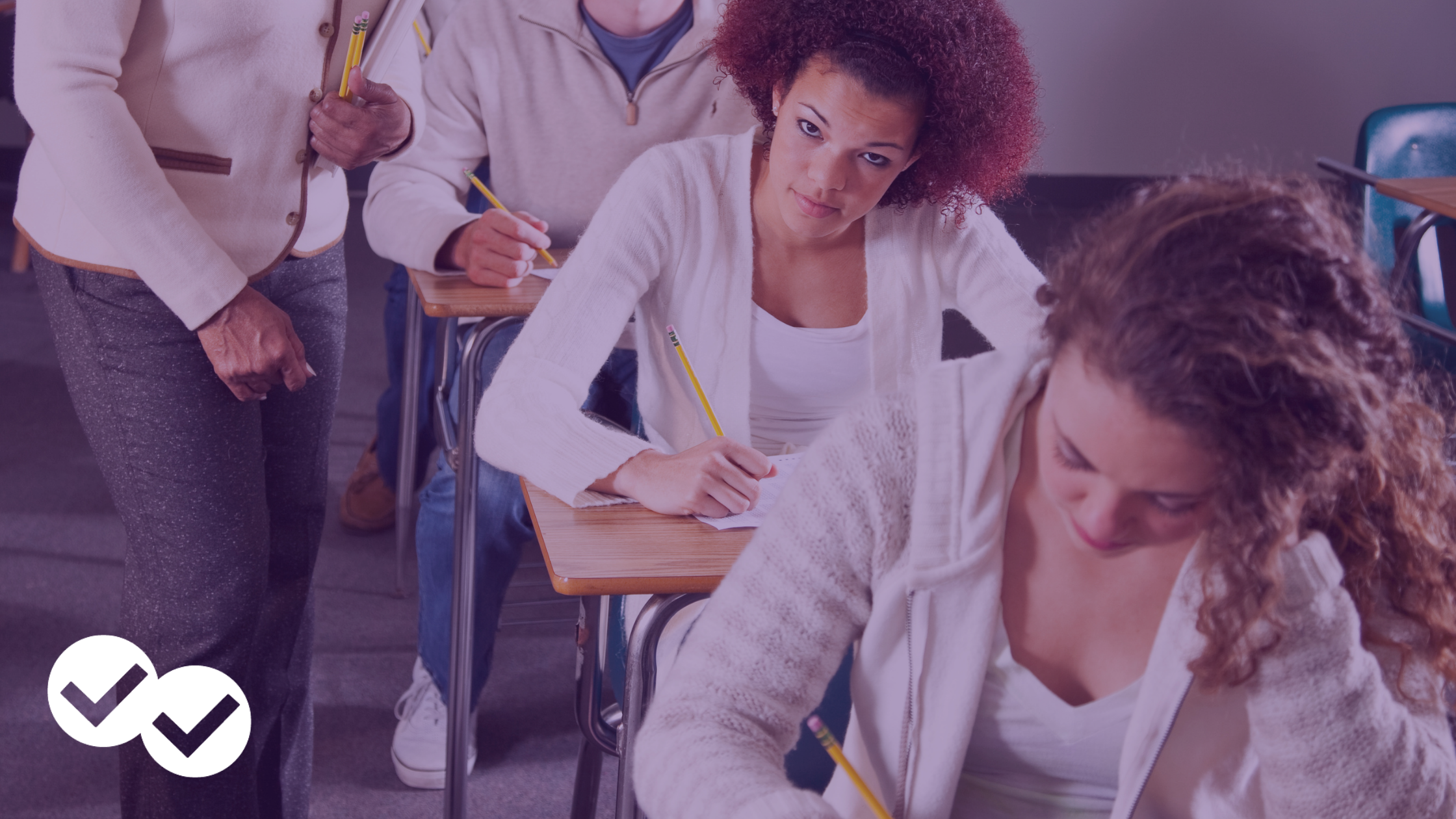 Provide Basic ACT Information and Updates
First and foremost, you'll want to have access to most basic information about the ACT for your students.
You can find this information on the ACT's website. The "news and blog" section of the site is particularly helpful for finding the latest updates related to test dates, test content, COVID-19 changes, and so on.
Among the most common questions your students will have are, "When is the ACT offered?" and in turn, "When should I take the ACT?"
You'll find the answers you're looking for in this article on ACT testing dates and registration, but below are all of the current ACT testing dates for 2021-2022:
| | | | |
| --- | --- | --- | --- |
| TEST DATE | REGULAR REGISTRATION DEADLINE | LATE REGISTRATION DEADLINE (FEES APPLY) | STANDBY AND PHOTO UPLOAD DEADLINES |
| September 11, 2021 | August 6, 2021 | August 20, 2021 | September 3, 2021 |
| October 23, 2021 | September 17, 2021 | October 1, 2021 | October 15, 2021 |
| December 11, 2021 | November 5, 2021 | November 19, 2021 | December 3, 2021 |
| February 12, 2022 | January 7, 2022 | January 21, 2022 | February 4, 2022 |
| April 2, 2022 | February 25, 2022 | March 11, 2022 | March 25, 2022 |
| June 11, 2022 | May 6, 2022 | May 20, 2022 | June 3, 2022 |
| July 16, 2022 | June 17, 2022 | June 24, 2022 | July 8, 2022 |
As far as helping students decide the best test date for them, you can direct them to this resource for choosing the right ACT testing date (which comes with a handy quiz to determine the right test date for your student)!
And when it comes to providing information about the content of the ACT itself, we encourage you to show your students this complete guide to the ACT. We also have a great overview of all of the ACT sections and what is actually tested on them.
Prepare Students for Potential Changes
We realize that, as educators, you're returning to the classroom during an ongoing pandemic, which will likely cause at least some level of stress for both you and your students.
It's important to be upfront with your students about the reality that testing processes and protocols may change, like they did last year.
And while we may not be facing test cancellations or date changes in 2021 and 2022, you can brief your students on broader changes to the ACT that are now in effect.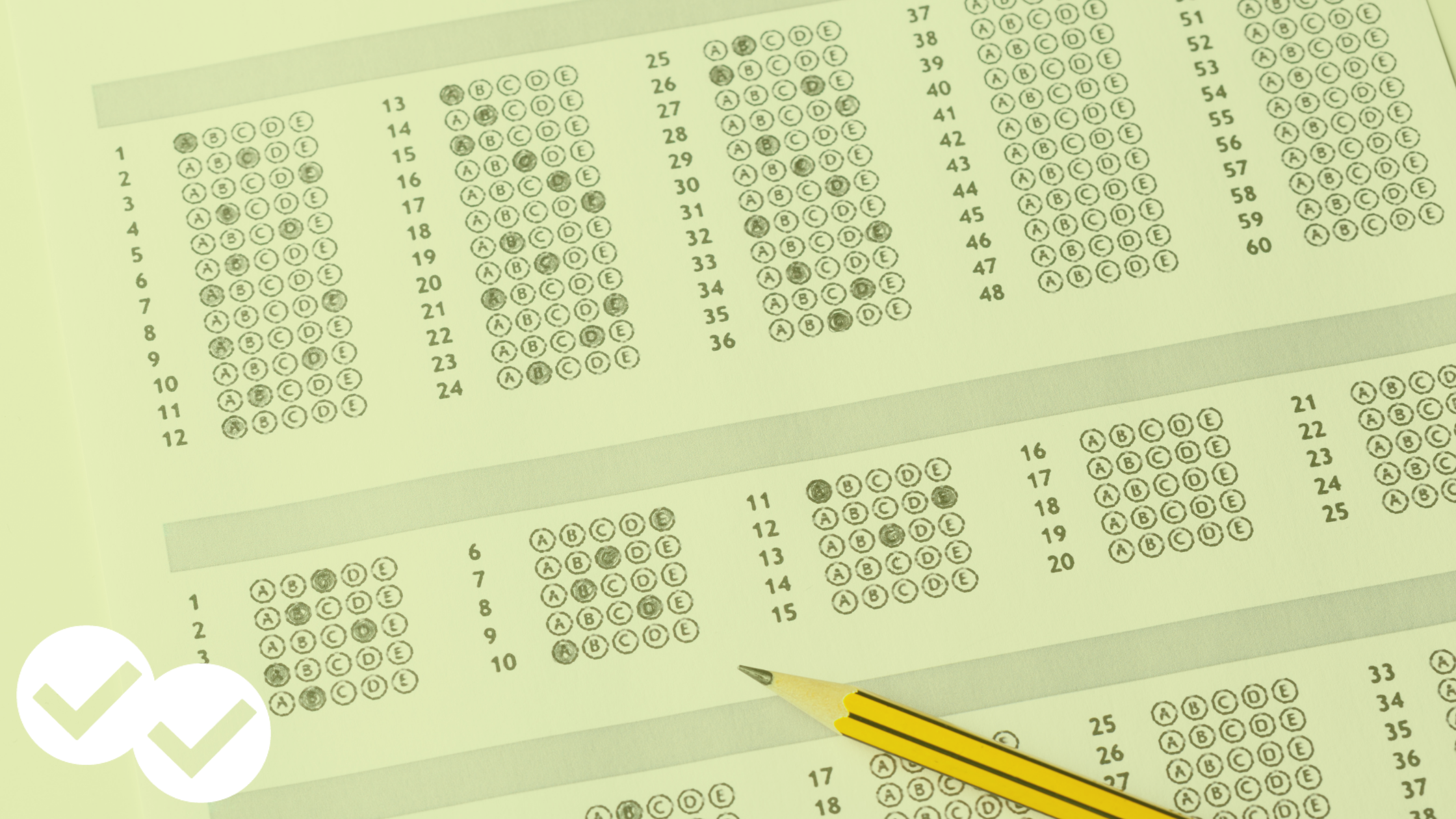 For example, the ACT is now superscoring, meaning they will be taking the highest scores across all testing subjects and dates to send to colleges.
Another change that has become more common in light of COVID-19 is that an increasing number of colleges and universities have become test optional. Note that this doesn't necessarily mean that students shouldn't take the ACT (or SAT for that matter), but it's a factor to consider when they're choosing which schools to apply to.
Direct Students to Resources
Realistically, one of the best ways you can prepare your students for the ACT in 2021-2022 is to point them in the direction of the most useful resources.
If you use Magoosh for Schools, then we highly encourage you to share this tutorial of the Magoosh student platform with them. There's a ton of user-friendly, personalized test prep material on the platform that students can access directly.
Additionally the Magoosh high school blog has free resources for students. In particular, we recommend directing your students to these free ACT practice tests as well as these ACT study plans (including one, two, and three month schedules)!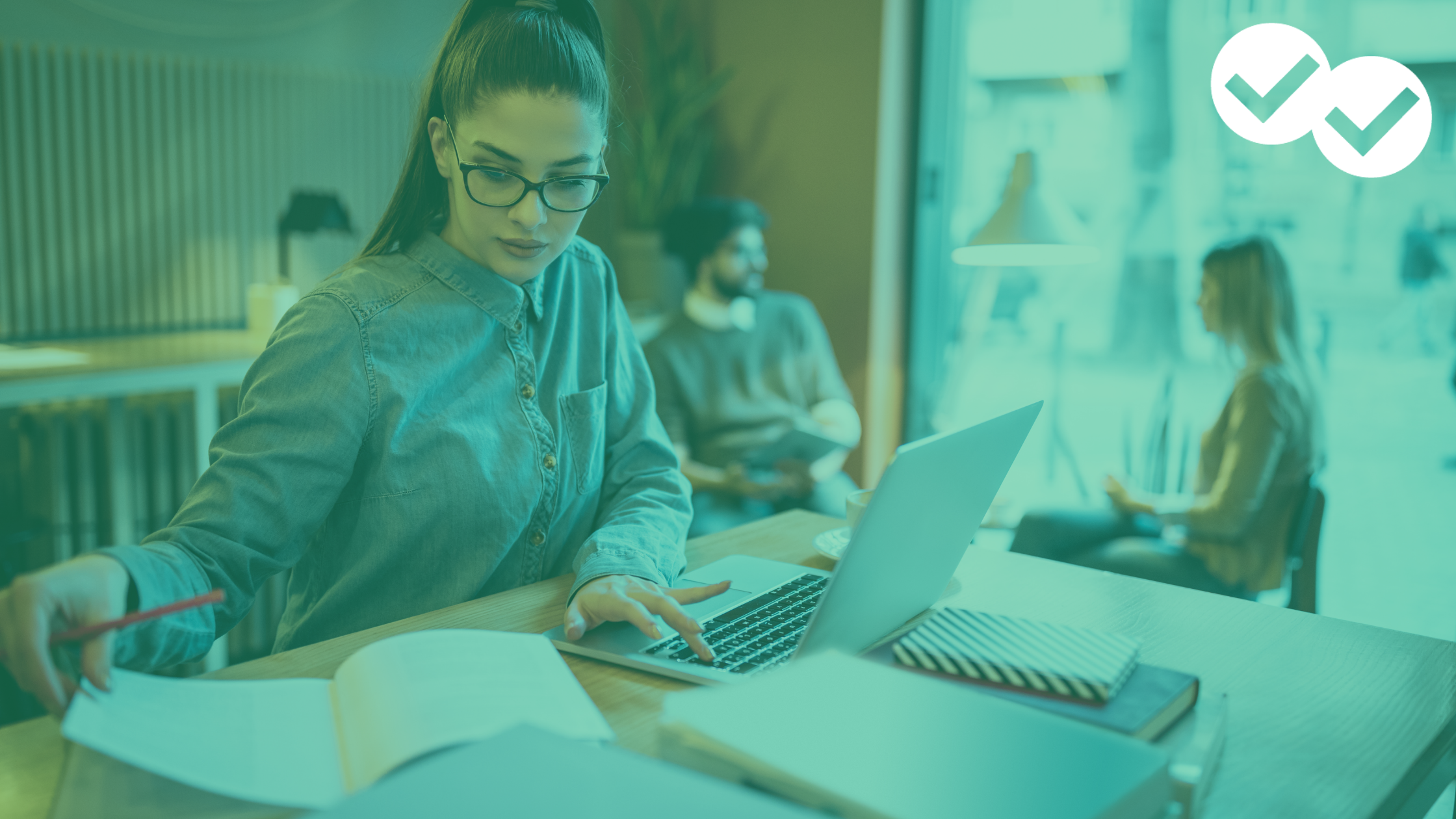 We've found that 30 hours of ACT prep tends to be the sweet spot for success and substantial improvement on the ACT, so encourage your students to choose a study plan and schedule that allows for ample time before testing day.
Incorporate ACT Prep into Curriculum
We know, this one may sound like a stretch. Teaching your own curriculum keeps you busy enough before even thinking about the ACT. But depending on what grade and subject you teach, there may be some organic ways to weave in a bit of ACT prep without disrupting your other content.
From giving mini lessons to opening with a question of the day to assigning ACT prep as extra credit, check out this guide to incorporating test prep into your school's curriculum.
And if you're an English or literature teacher, try these hacks for teaching ACT vocabulary through your assigned readings!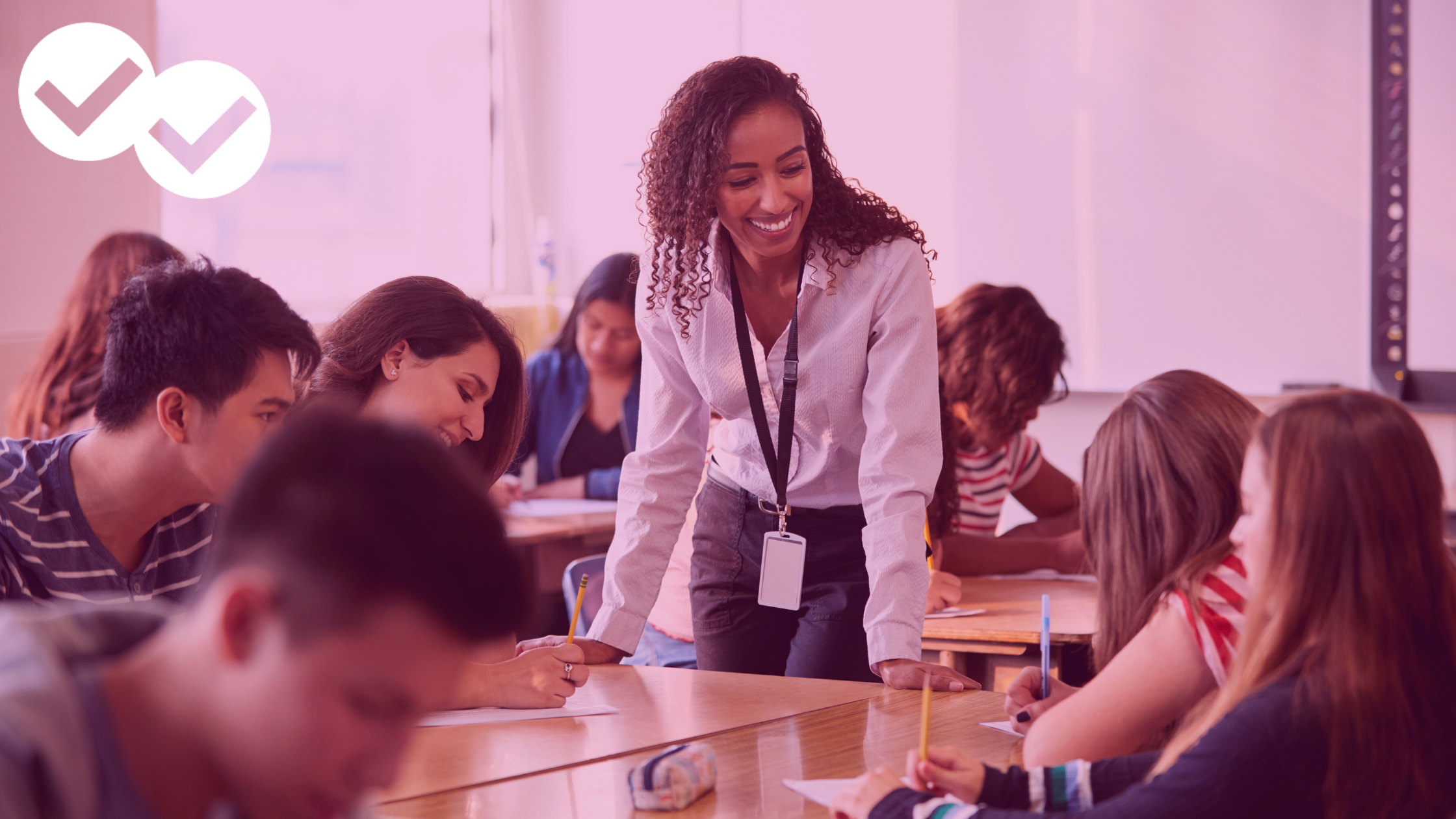 Motivate Your Students
Again, easier said than done, right? It may feel impossible to be your students' cheerleader for the ACT, but helping them de-stress about the test and incentivizing ACT test prep can go a long way in boosting their morale regarding this massive exam!
For more on this topic, check out these tips for motivating your students for standardized tests.
Good luck!