An Introduction to Student Loans
If you teach or work with high school juniors or seniors, chances are you hear a lot of buzz from your students about going to college—including paying for college.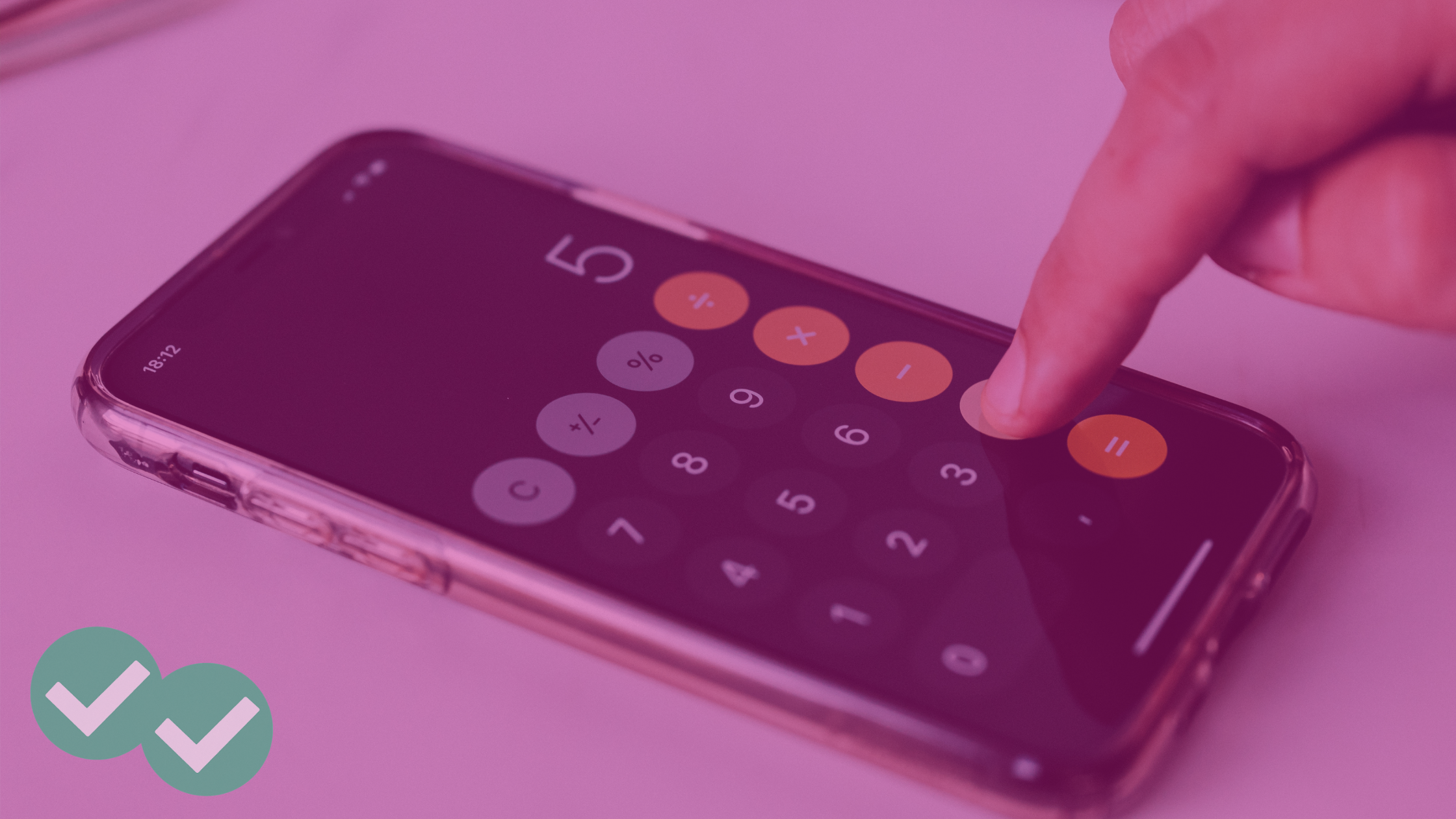 Many students' families can't afford to pay for college outright, leaving them curious about their student loan options. This can be an overwhelming topic to explore, and you're uniquely positioned to help point them in the right direction (to the best of your ability of course!).
We've put together this comprehensive but to-the-point guide that you share directly with your students and families, or reference personally if your students come to you directly with questions.
We encourage you to share the Magoosh guide to paying for college as well as the guide to college admissions, which includes some financial aid information as well.
We also love this overview of types of student loans as well as this thorough guide to choosing the right students loans for you.
To learn more about the different types of student loans out there, read on!
Federal Student Loans
Federal student loans are sums of money lent to a student by the United States government. They must be paid back in full, with interest.
To apply for federal loans, students must fill out a FAFSA form (you can direct them to our guide to completing the FAFSA application) and they'll be awarded government grants and loans in financial aid award letters from each college or university they apply to.

Types of Federal Student Loans
Direct Subsidized Loans
Direct Subsidized Loans are available to undergraduate students who can prove financial need. Financial need is determined by a student's "EFC" (expected family contribution, based on parents' previous tax returns).The maximum amount a student can take out varies between $5,000-$12,000 per school year, depending on their dependency status.
Direct Unsubsidized Loans
Direct Unsubsidized Loans are available to undergraduate, graduate, and professional students. Eligibility is not based on financial need. Much like Direct Subsidized loans, the maximum amount a student can take out is $5,000-$12,000 per school year, based on whether they can be claimed as dependents on their parents' or guardians' tax returns.
Direct PLUS Loans
Direct PLUS Loans are given to graduate students, professional students, and parents of dependent undergraduate students. While your rising college freshman may not be eligible to take out these loans in their own names, their parents may be interested in doing so. Direct PLUS Loans can be used to pay for any portion of college expenses that are not cover other financial aid and do not require proof of financial need. However, they do require a credit check, which may make them harder to obtain.
Graduate and professional students can borrow up to $20,5000 per school year. Parents of undergraduate students can borrow the remaining portion of college costs not covered by other financial aid.
Direct Consolidation Loans
Basically, Direct Consolidation Loans are just a combination of all of one's federal student loans rolled into one loan by a loan servicer. Loan servicers are companies that handle the distribution and payment of federal student loans. They may be private companies, but the loans themselves are still federal loans.
The Benefits and Drawbacks of Federal Student Loans
Benefits:
For most federal student loans, students will not need a credit check or a co-signer.
Loan repayment does not begin until a student attends less than half-time or graduates
The

interest rate

is fixed (meaning that it can't be raised down the line) and typically lower than private loans.
Federal loans offer all kinds of repayment plan options, some of which are based on income. Students can choose longer-term repayment plans that make their monthly repayments much less. Federal loans also offer several options for pausing repayment if the student is facing financial hardship.
When it comes to federal loans based on financial need, the U.S. government will pay the interest while a student is in school, and sometimes even after graduation (depending on the type of the loan).
Sometimes

student loan forgiveness

is granted to students who have financial hardships or who enter certain professions (like education, healthcare, government, etc.)
Drawbacks:
They may not cover the total cost of education, especially for students who can be claimed as dependents
Thought most colleges and universities offer federal loans, not all of them do, so students should check with the financial aid department of each college they are applying to
There is a small fee "

origination fee

" (currently

1.068%) attached to each federal loan a student takes out. It's a small processing fee, but it's important students are aware of it.
Private Student Loans
Private student loans are loans granted by private institutions not affiliated with the U.S. Government. Many students end up taking out both federal and private loans to cover the entirety of their college expenses.
Examples of private loan lenders include:
Banks - like Wells Fargo, Chase, etc.
Credit Unions - like Consumers Credit Union
Credit Card Companies - like Discover
Private student loan companies - like Sallie Mae
If your students are searching for private loans, they should definitely shop around and weigh their options. This is an excellent overview of the 15 best private student loans for 2020

.




If your students are searching for private loans, they should definitely shop around and weigh their options. This is an excellent overview of the 15 best private student loans for 2020.

The Benefits and Drawbacks of Private Student Loans
Benefits:
They may provide more coverage (in other words, a higher borrowing limit) than federal loans
They are not contingent on course load or enrollment (for example, a student could take a break from college and still receive the loan money)
They may come with lower interest rates, IF the student/the student's parents have excellent credit
They come with a statute of limitations, which basically means that if a student can't pay the loan back, eventually they will be absolved of the amount they owe (though this will of course hurt their credit). Every state has a different statute of limitations and this should not be the sole reason for taking out a private loan
Drawbacks:
Repayment amounts can't be adjusted based on income
There are no options for

student loan forgiveness

Interest rates tend to be variable meaning that they may increase down the line and a student may end up paying back more than they originally planned
They often require a co-signer which can be difficult for some students to find
Repayment terms of usually set by the lender and aren't always flexible
Questions Students Should Ask About Student Loans
When a student (or their family) is looking into a particular loan, here are some key questions they should ask about the loan:
Is this loan federal or private?
Who is the servicer for who this loan? Who will I be receiving money from and who will I send money to at the time of repayment?
Is a co-signer necessary for this loan?
Will I be subject to a credit check when applying for this loan?
What is the interest rate for this loan? Is it fixed or variable?
When are payments due? How long do I have to make each payment?
What is the penalty for not paying or for making late payments?

(https://unsplash.com/@spanic)
Further Support With Student Loans
Students and their families should be encouraged to seek out as much information as possible and weigh their options carefully. Urge your students and families to speak directly to each college's financial aid office, as well as directly to the potential lenders.
Remember, as a teacher, counselor, or administrator, you don't have to be the authority on student loans, but it always helps if you can't point them in the right direction!